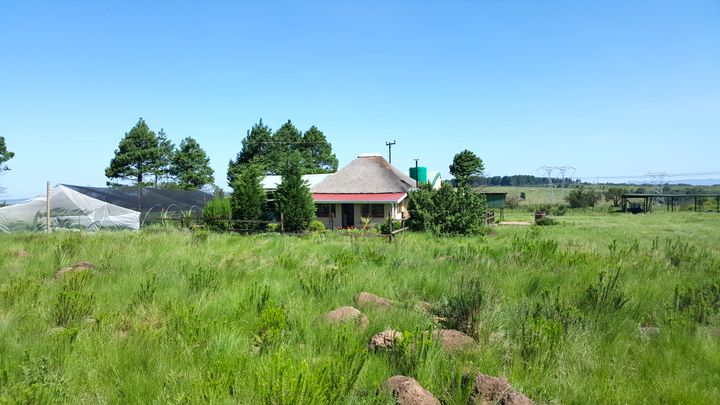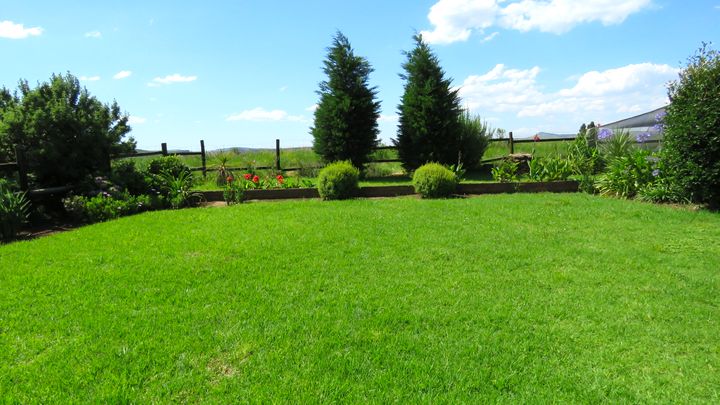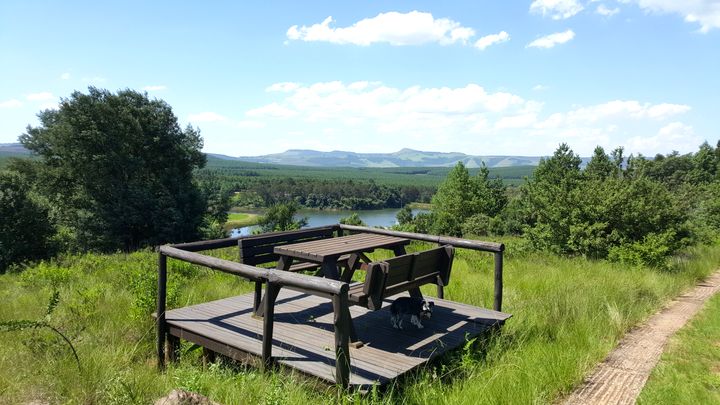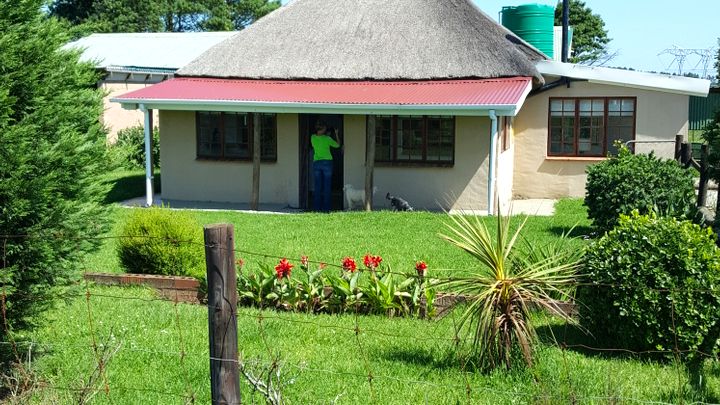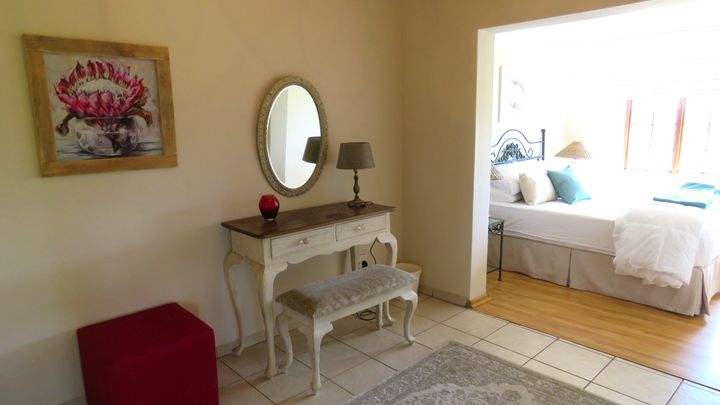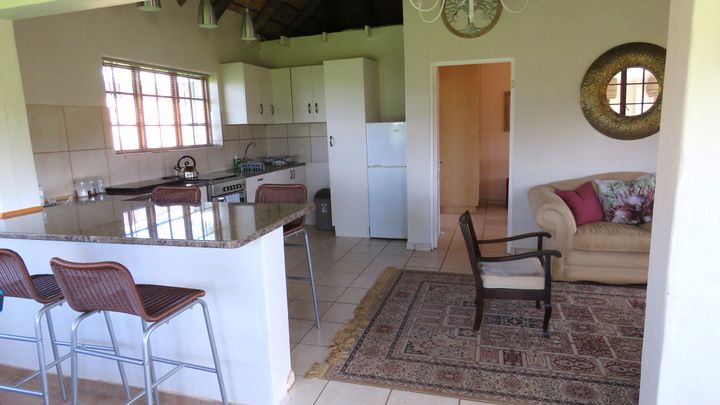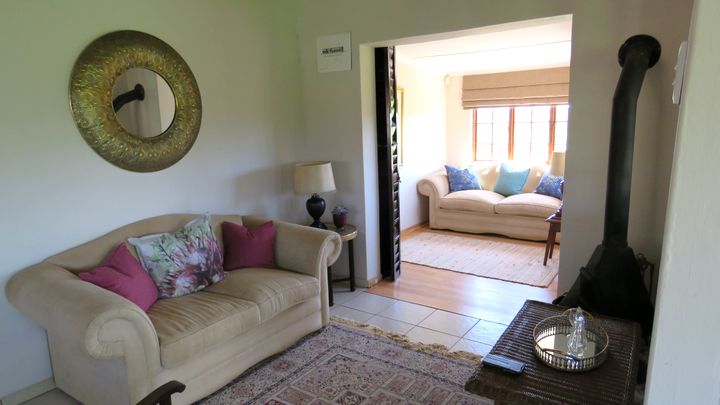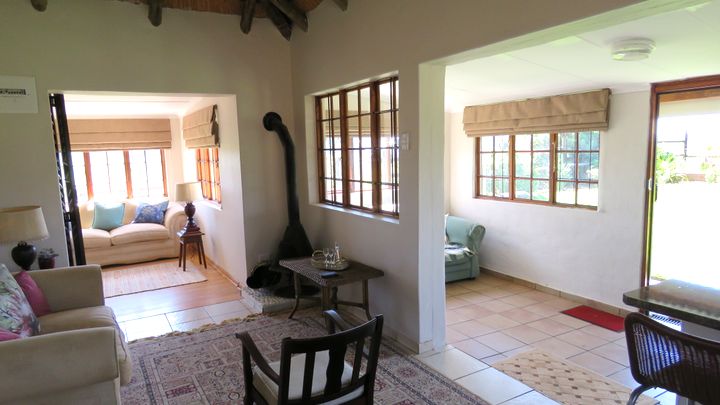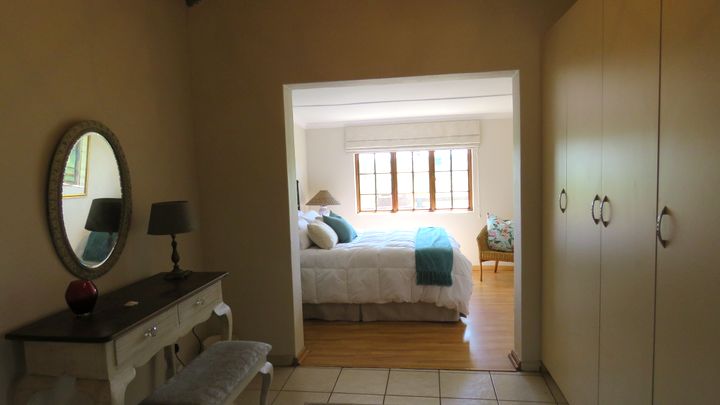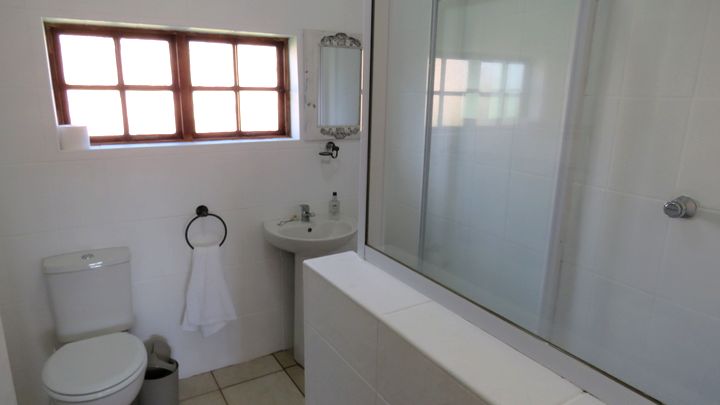 +10
Opsomming van Resensie
5 uit 5
van 8 resensies vir Amber Dawn Cottage
Tania N - Jan 2020
Tania N
Gesin met klein kinders
Amber Dawn Cottage's terugvoer
Hi Tania, Thomas and Josh,

So thrilled to see you return to Amber Dawn Cottage! Thank you for being the perfect guests, your considerate & respectful use of our cottage & dam meant so much to us. I look forward to seeing you again whenever you are back in the Midlands.

Warm regards, Deb
Gaye M - Okt 2019
Gaye M
Saam met eggenoot / lewensmaat
Amber Dawn Cottage's terugvoer
Thank you Gaye for your wonderful words - I am delighted that you both enjoyed your [albeit brief] stay with us. I look forward to meeting you again - perhaps for some R&R for your next visit to the Midlands?
Warm regards
Deb
Amber Dawn Cottage
Tania N - Okt 2019
Tania N
Gesin met klein kinders
Amber Dawn Cottage's terugvoer
Thank you, Tania, for your lovely words. I hope we will see you and your family soon! The fish are waiting :)
Warm regards,
Deb
Alta I - Sep 2019
Alta I
Saam met eggenoot / lewensmaat
Amber Dawn Cottage's terugvoer
Wow Alta, thank you so much! Your appreciation is greatly affirming that I am on the right track. I do hope that we will see you and your family in the future.
My very best & warm regards,
Deb
Francois C - Sep 2019
Francois C
Gesin met klein kinders
Amber Dawn Cottage's terugvoer
Hi Francois & Ezelle,
We are so thrilled you enjoyed your stay at Amber Dawn Cottage. Your comments on all that we offer really mean so much to us and your respectful use of our cottage is truly appreciated. I hope Carli & Armandt enjoyed their trip to Durban and that we will see you all again when you next visit the Midlands.
Warm regards to you all,
Deb
Tyla C - Aug 2019
Tyla C
Saam met eggenoot / lewensmaat
It was a very pleasant stay with lovely little added touches.
Amber Dawn Cottage's terugvoer
Thank you Tyla for your kind words!

I am SO happy that you enjoyed your stay with us and hope to see you again when you are next in the Midlands

Warm regards
Deb
Monica S - Jun 2019
Monica S
Gesin met tieners
Baie netjies en sentraal tot al die besienswaardighede in die omgewing.
Amber Dawn Cottage's terugvoer
Thank you, Monica, for your lovely words!

I am so happy you all enjoyed your stay with us and look forward to welcoming you back whenever you wish. I also really appreciated your kind and considerate use of our cottage - thank you!!

Warm regards,
Deb
Lisa L - Mrt 2019
Lisa L
Saam met eggenoot / lewensmaat
Amber Dawn Cottage's terugvoer
Thank you so much, Lisa and Mike.

We are so thrilled you enjoyed yourselves. Also, thank you for being the perfect guests and leaving our cottage so neat and tidy, your consideration is so appreciated!

Please visit us again, I will continue working on improving my crunchie biscuit recipe for you to try!

Warm regards
Deb

Kapasiteit: 4 persone

Inkloktyd: 12:00 tot 17:00
Uitkloktyd: 10:00

Adres: Plot 67 Curry's Post-weg, Erf 54 van Plaas Nommer 1465, Curry's Post, 3290, KwaZulu-Natal

Alle ouderdomme is welkom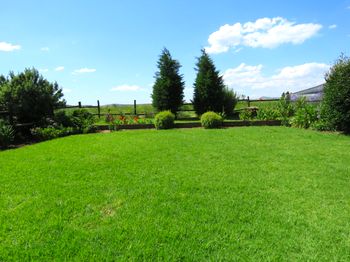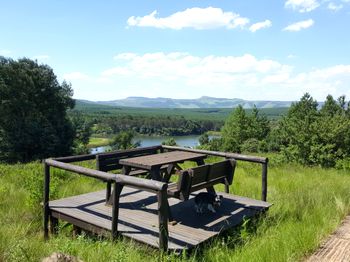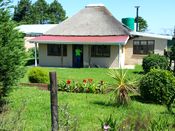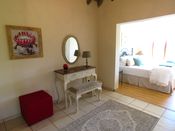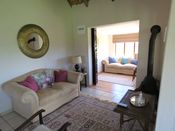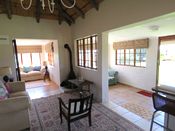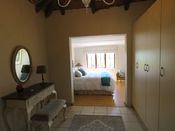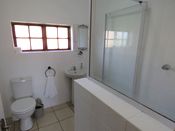 https://d288tngog90ix0.cloudfront.net/AAEAAQAAAAAAAAAAAAAAQUf9f39A8NcHMaPZ9j5ygEq8agob4m35rmPFp9ckOsdvzAKhlu?w=1440&h=960&fit=crop&auto=format
Vanaf R1 275 per nag (vir 4 persone)
8
5
1
5
Lot 67 Curry's Post Road
Portion 54 of Farm Number 1465
3290
KwaZulu-Natal
086 999 0018
12:00-17:00
10:00
-29.330486059167
30.111853897676