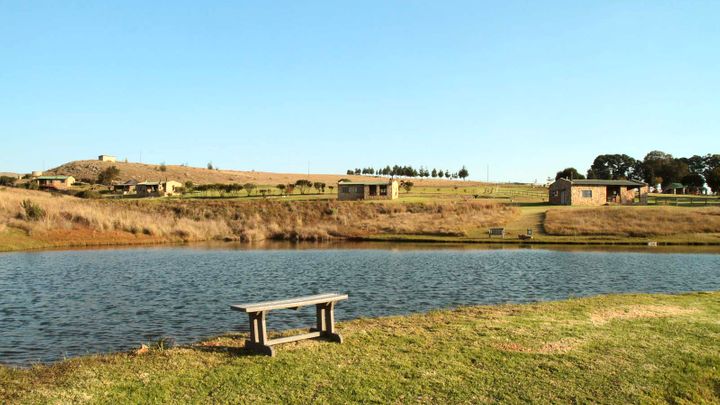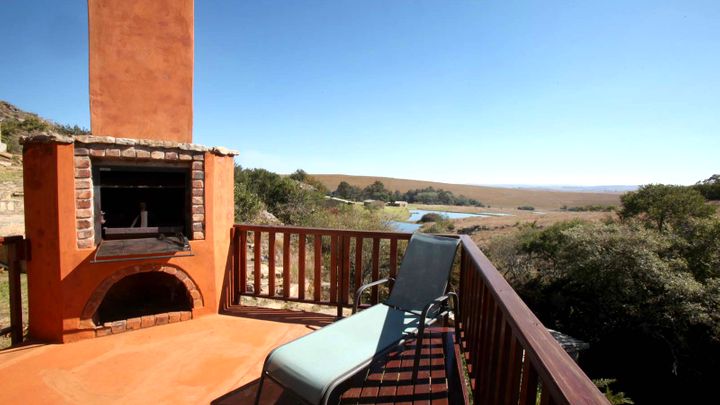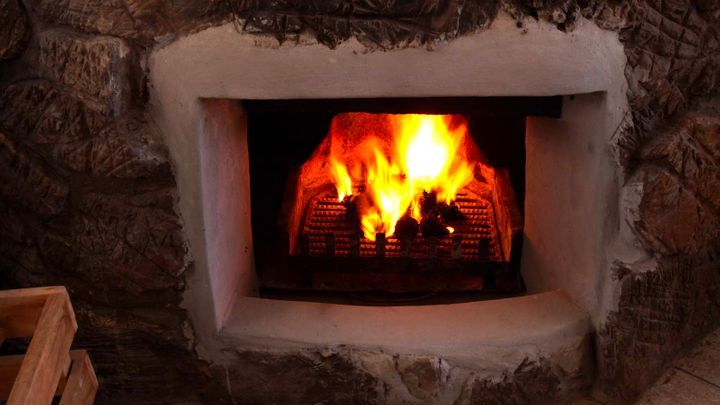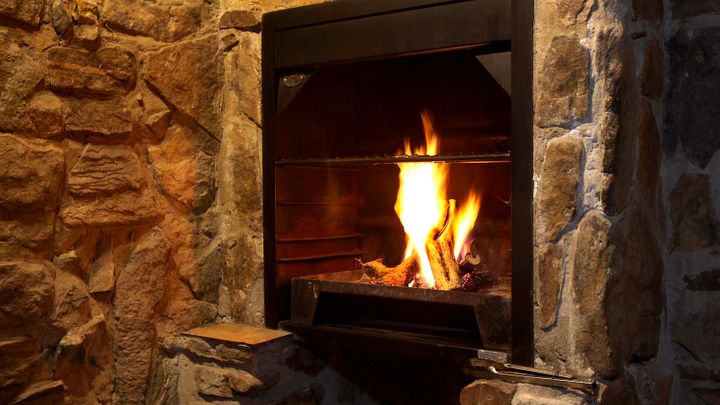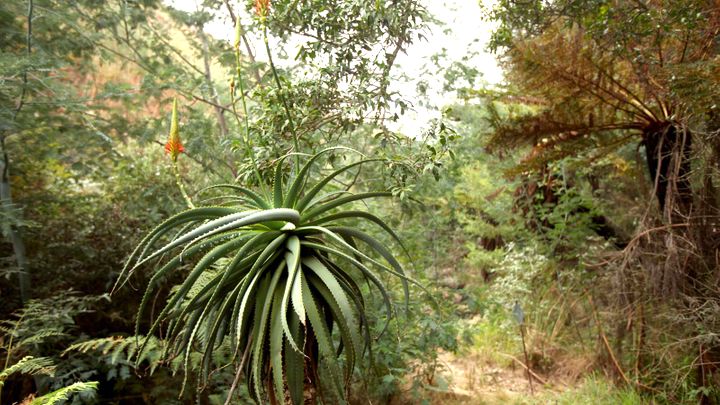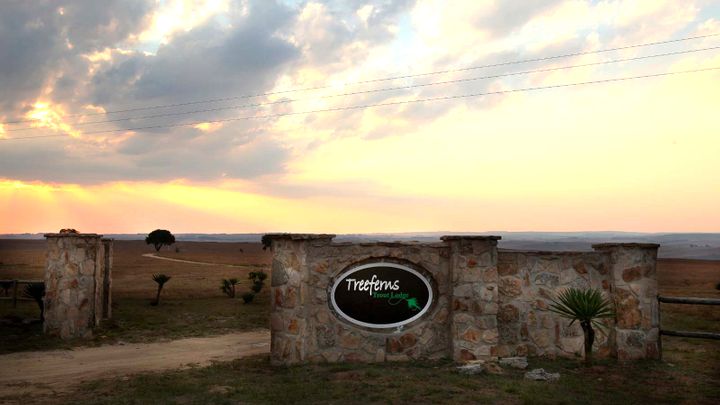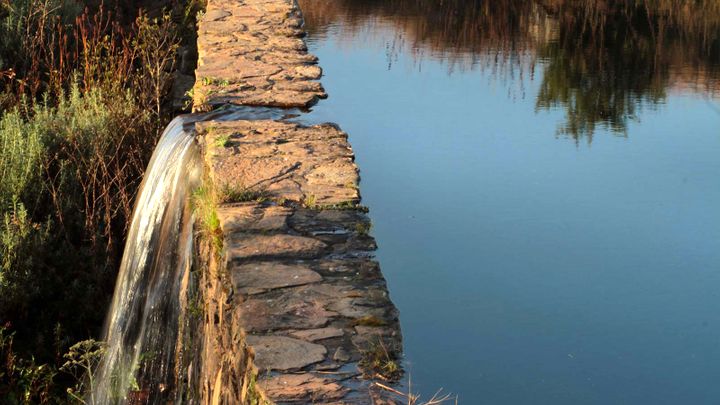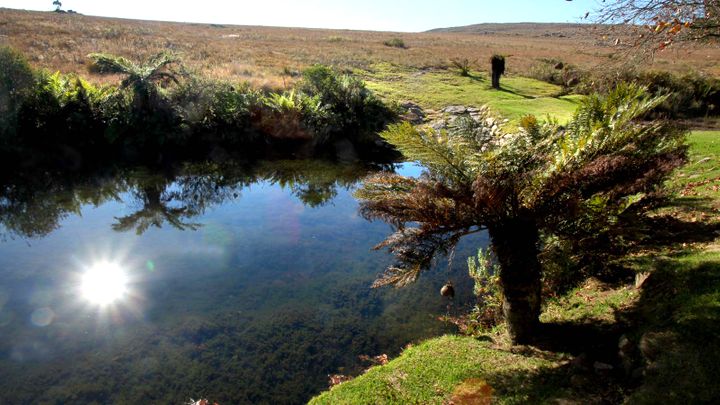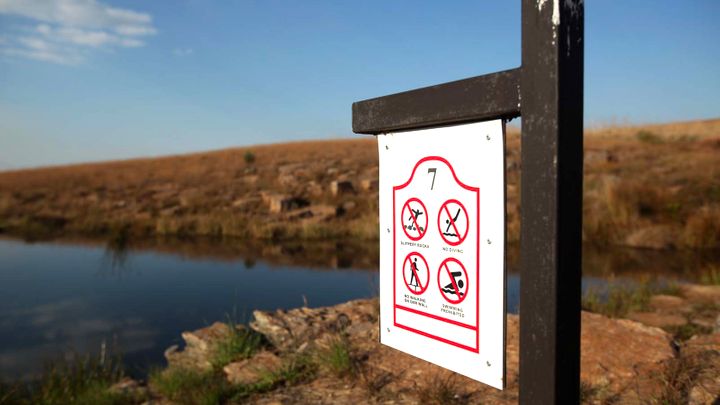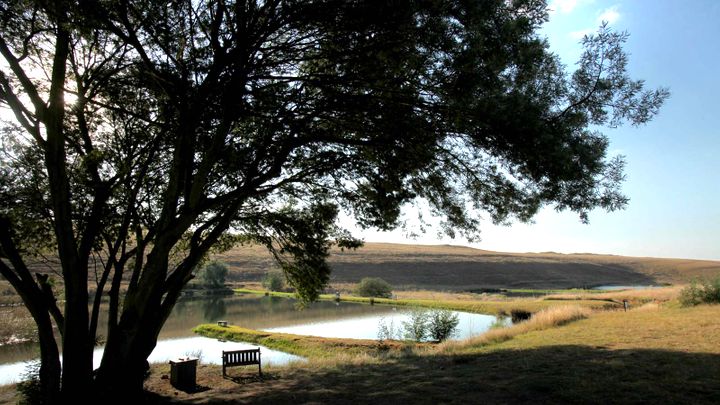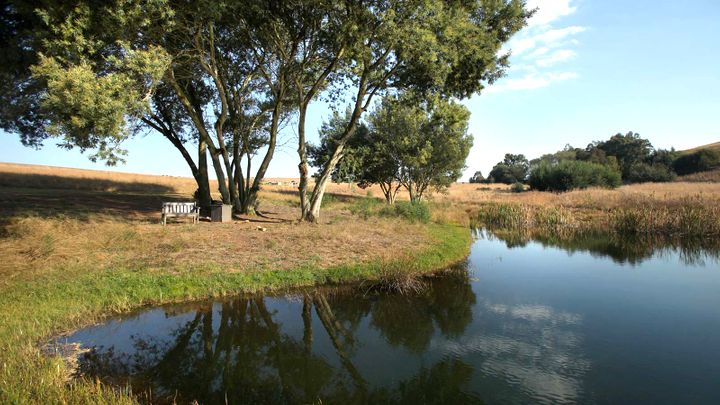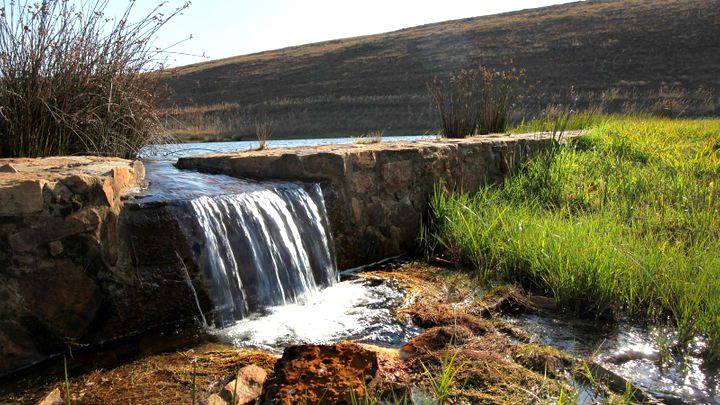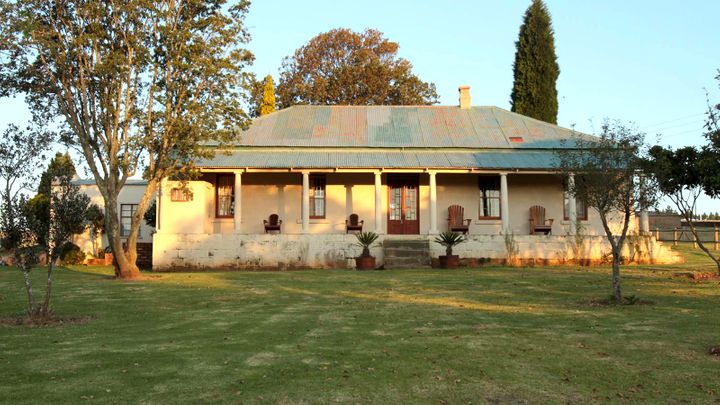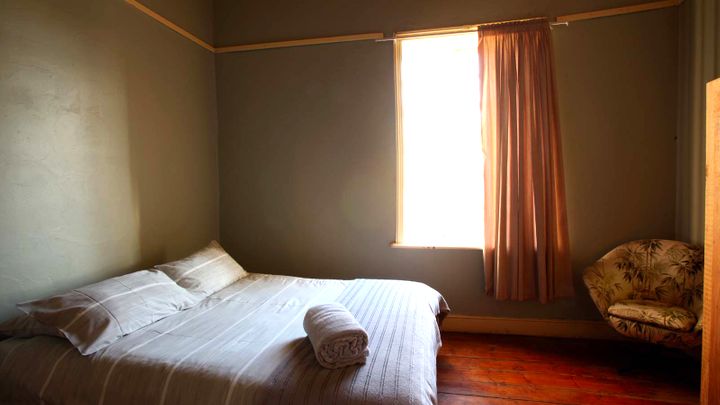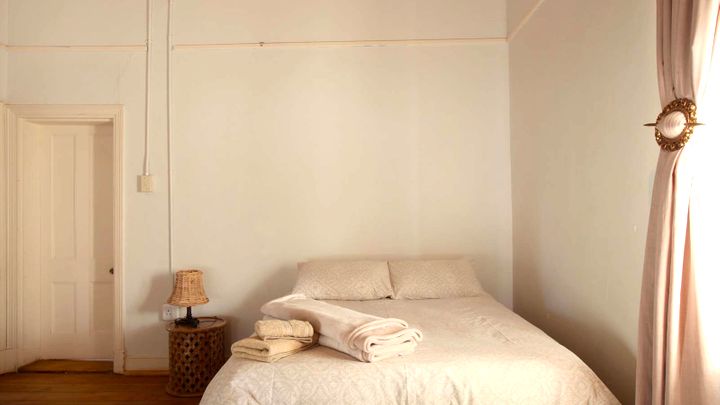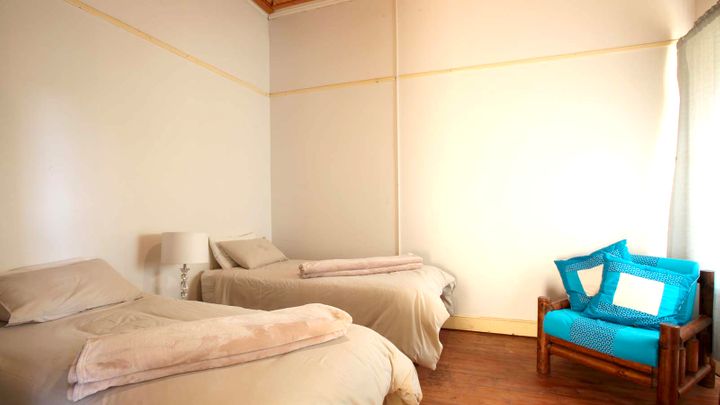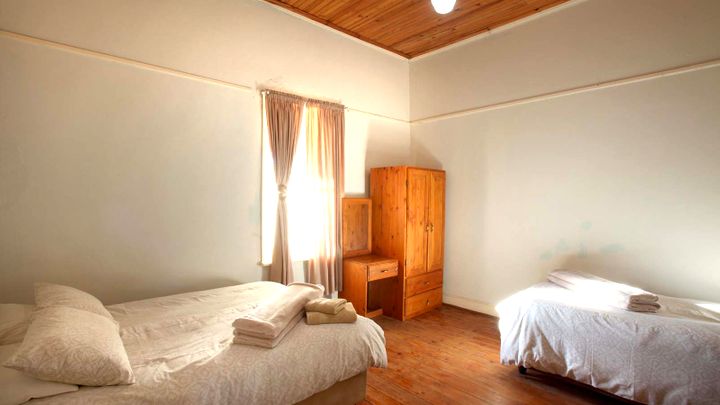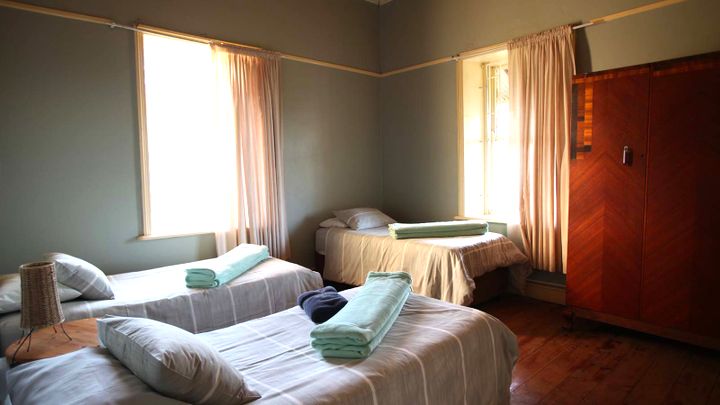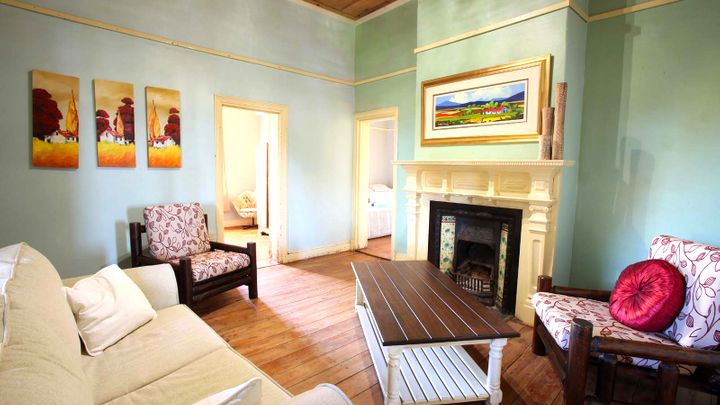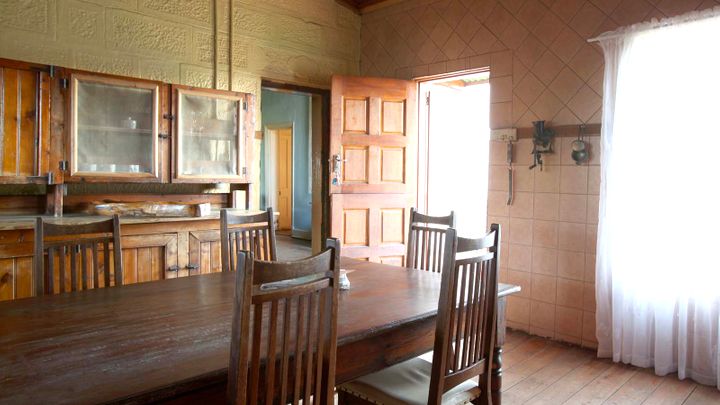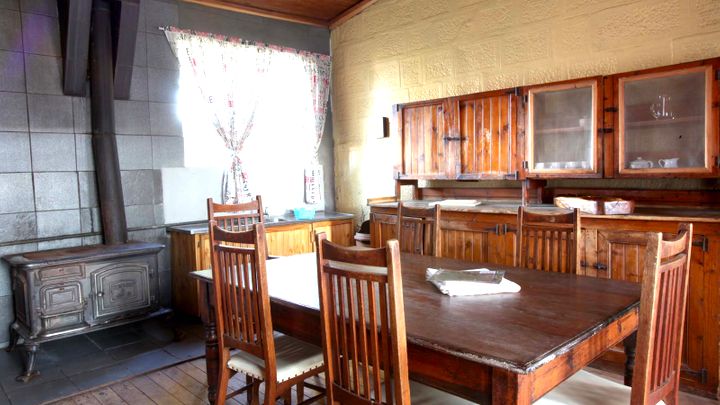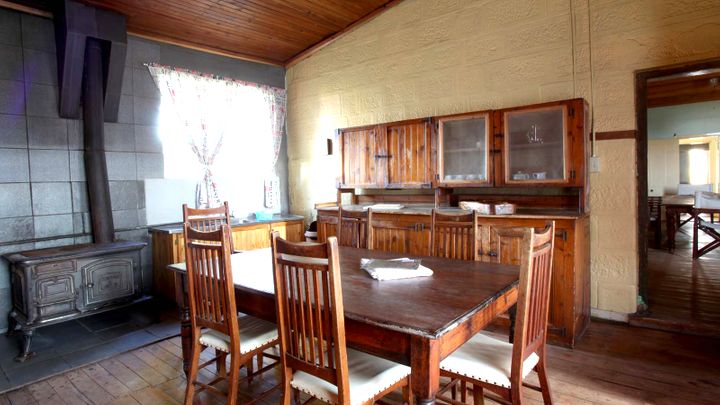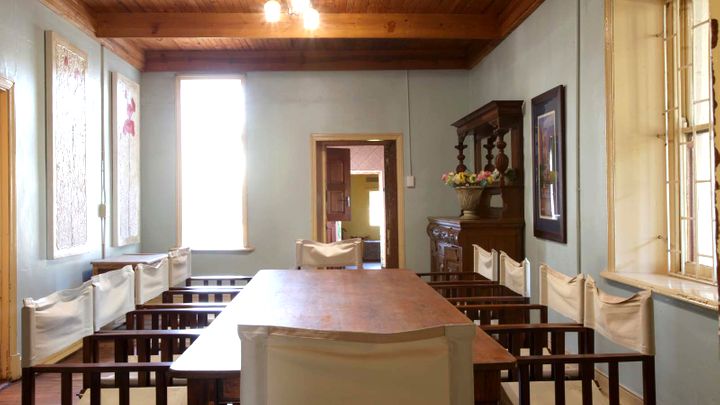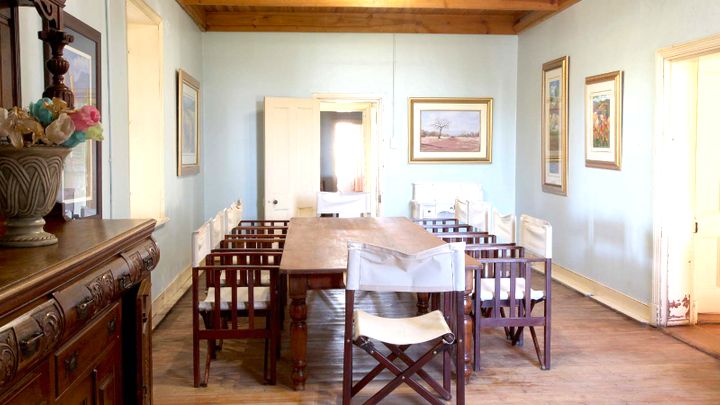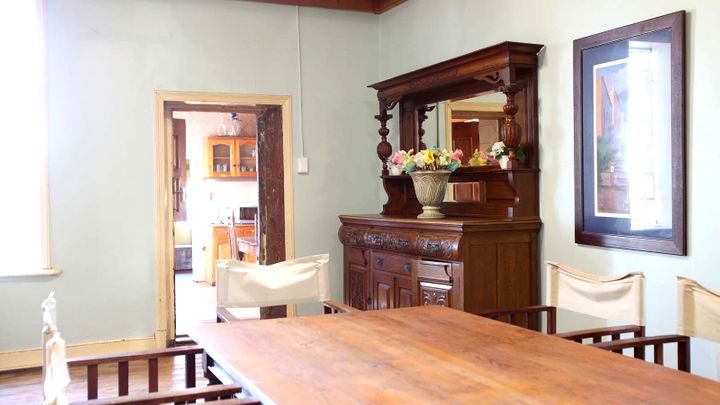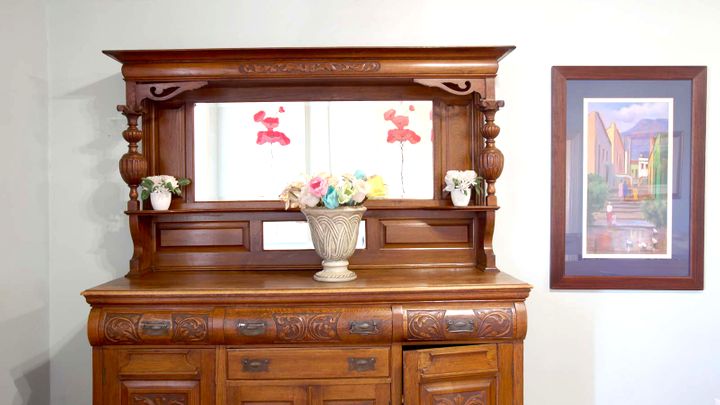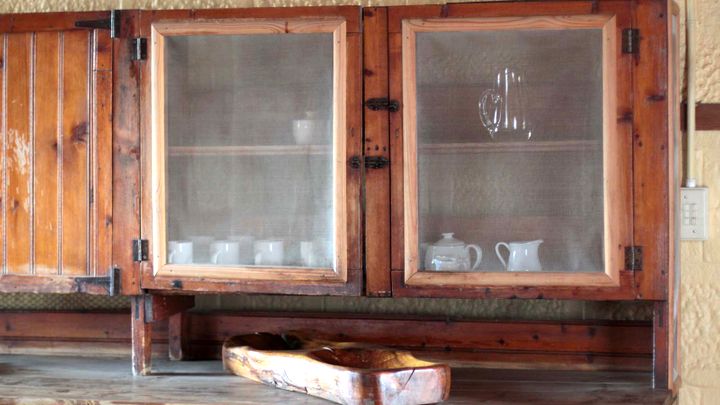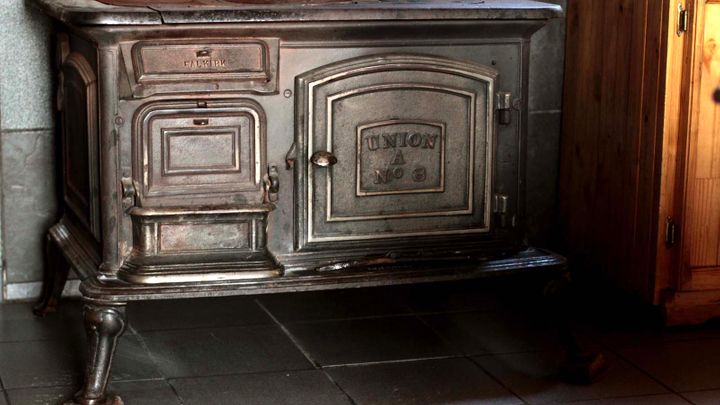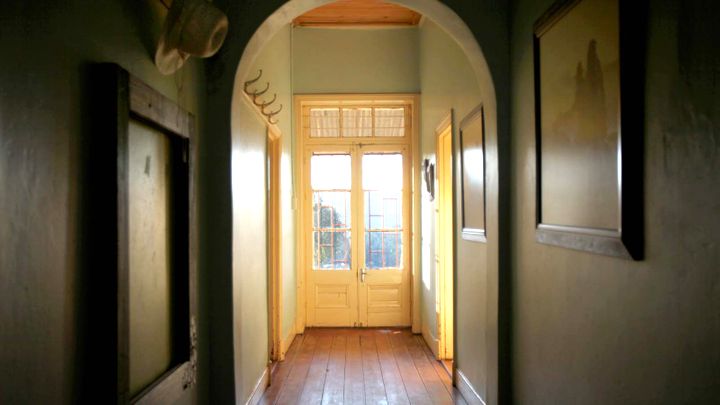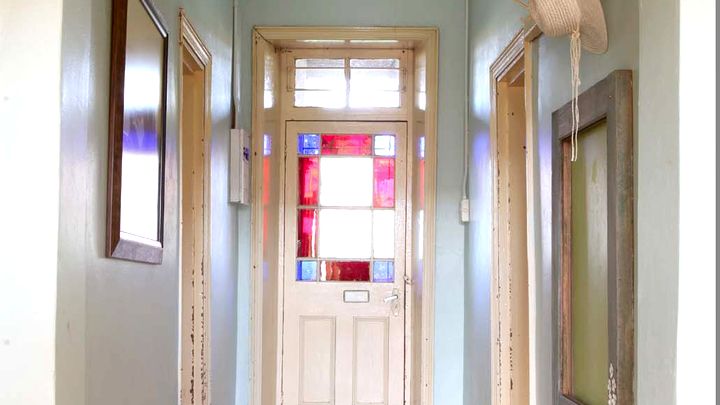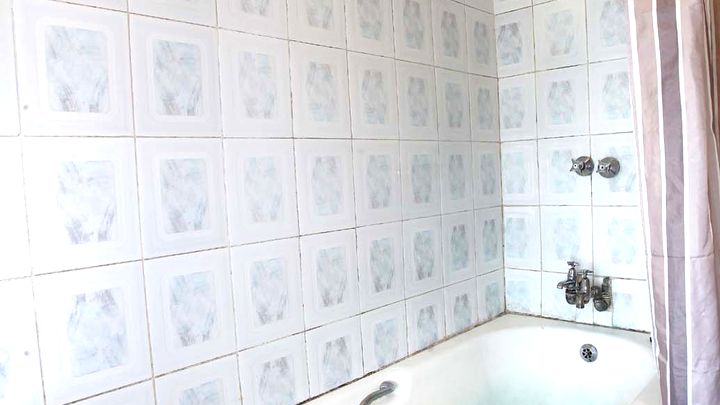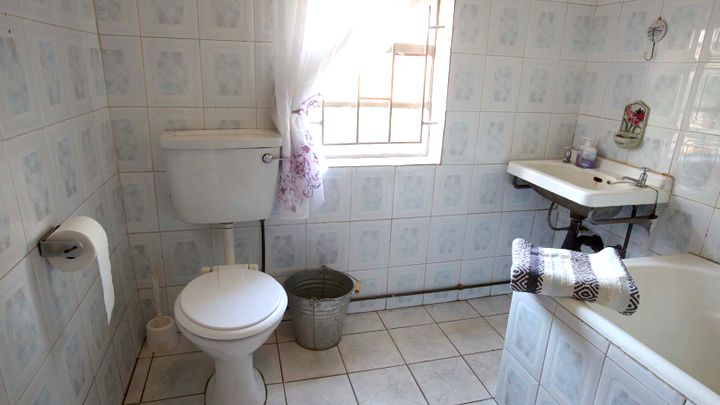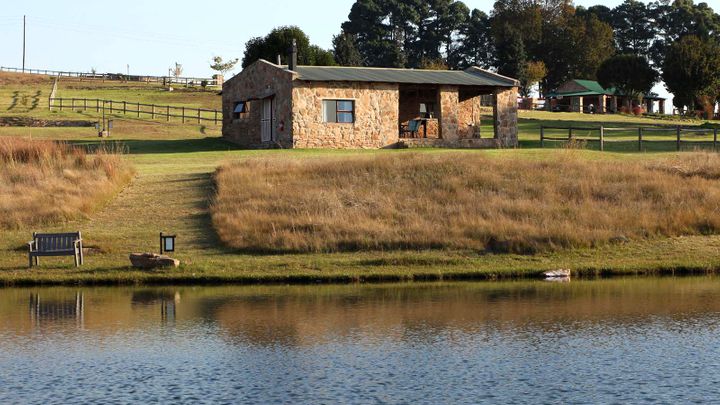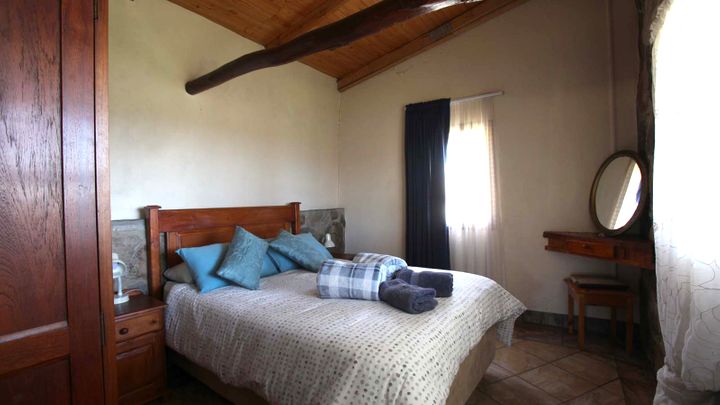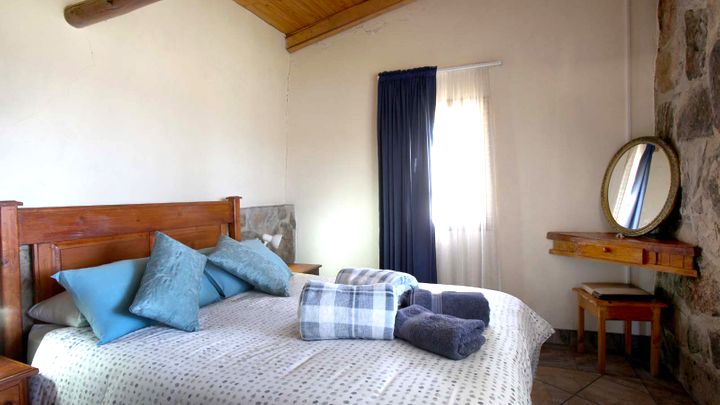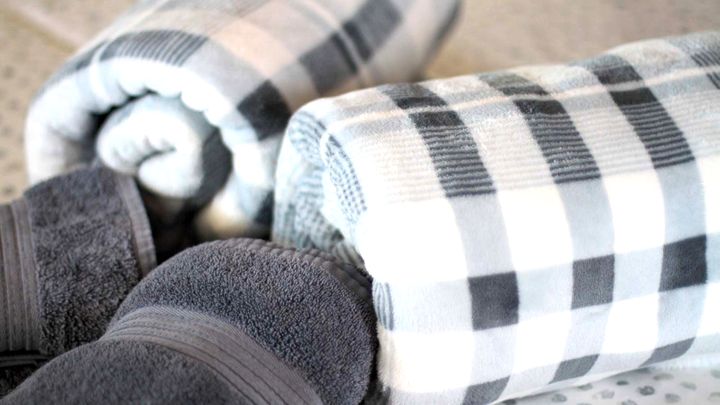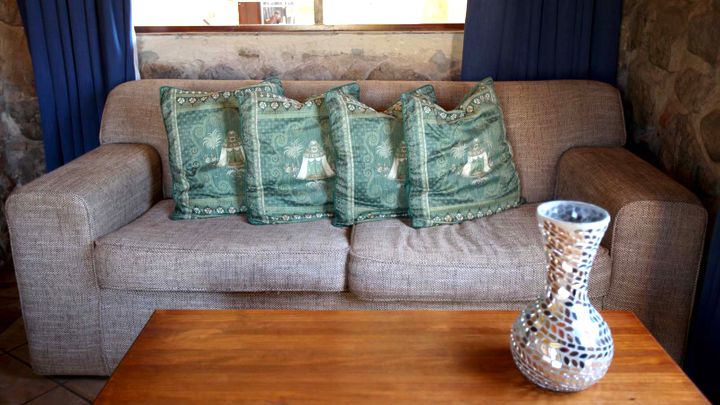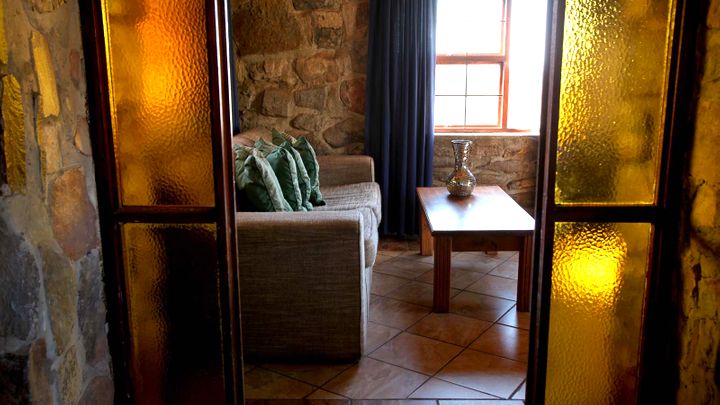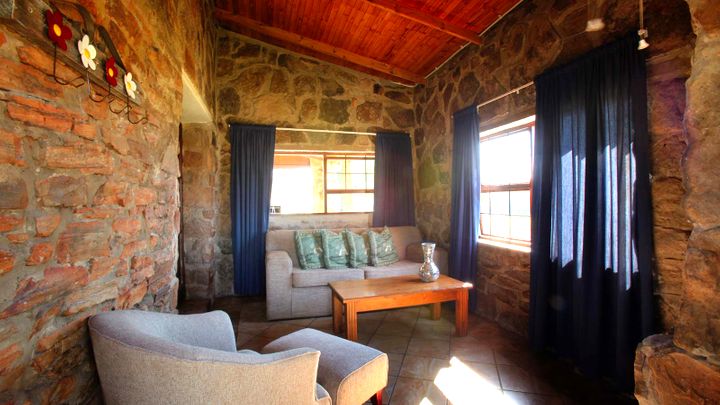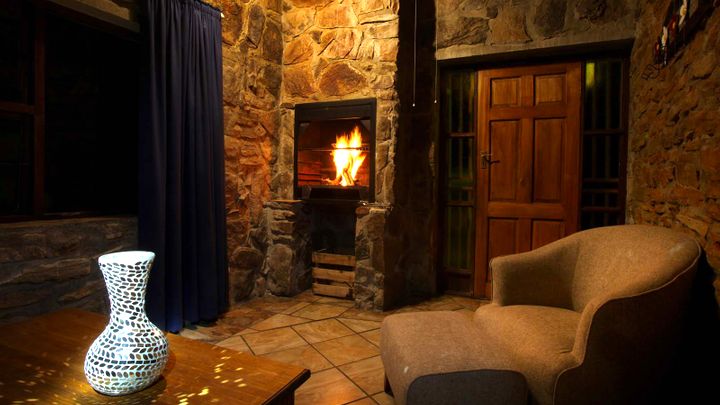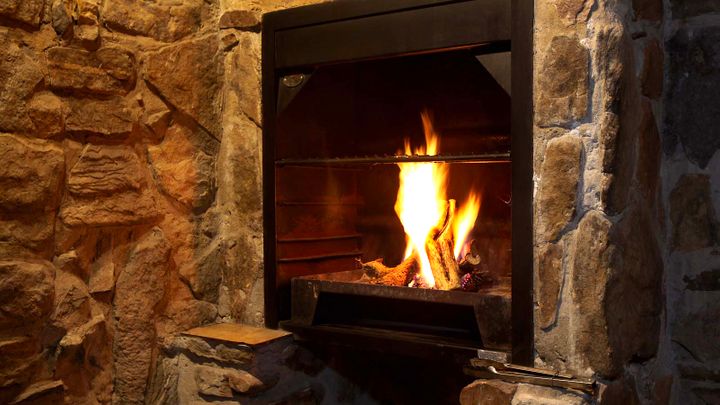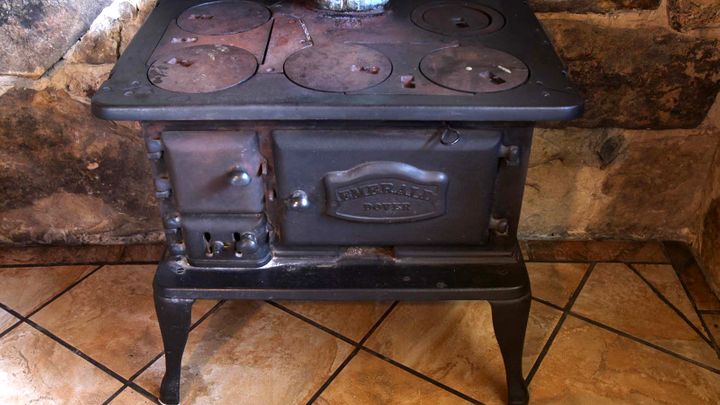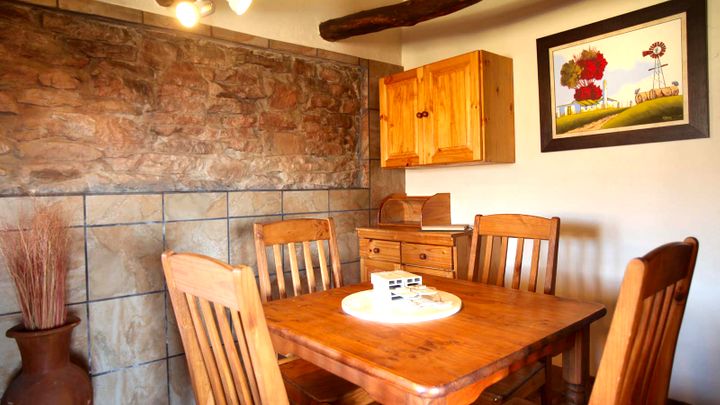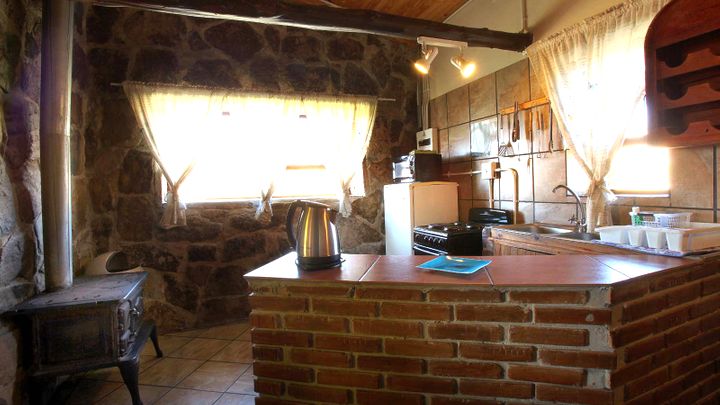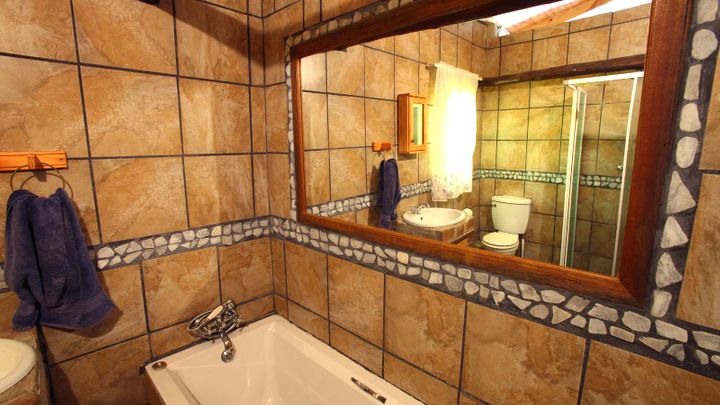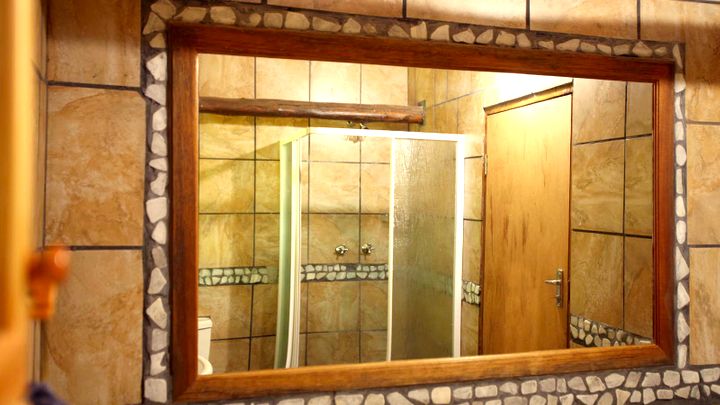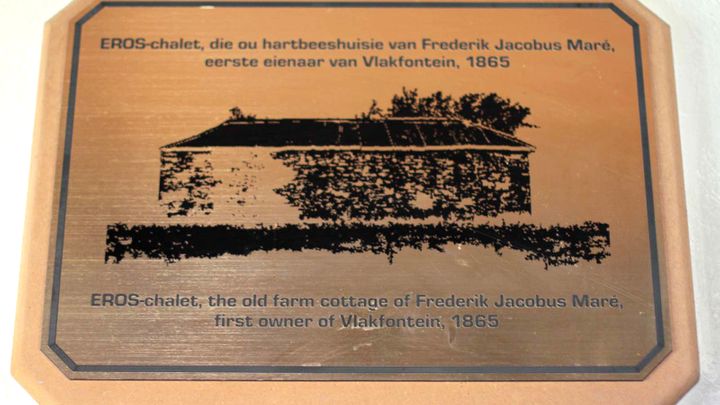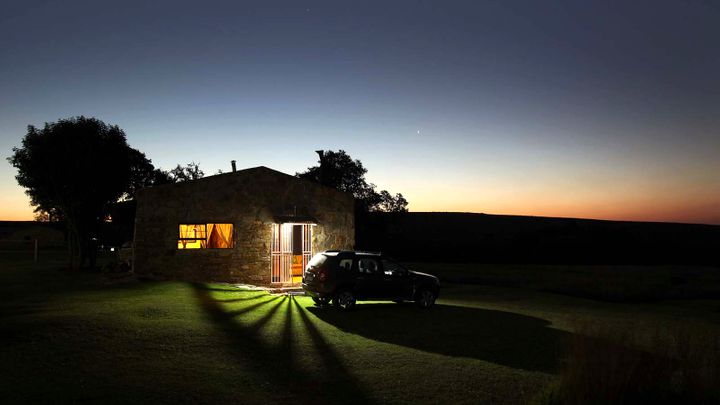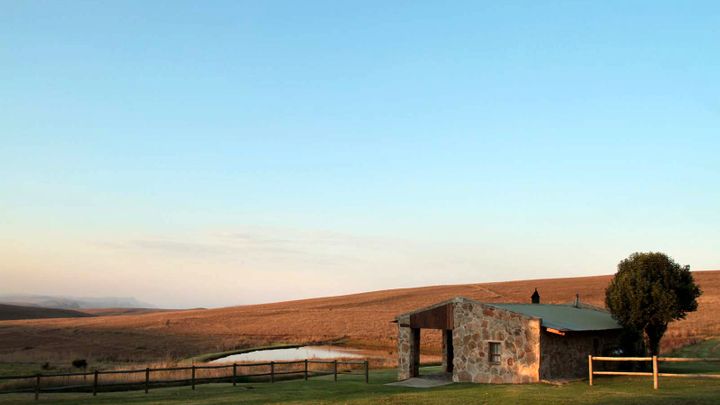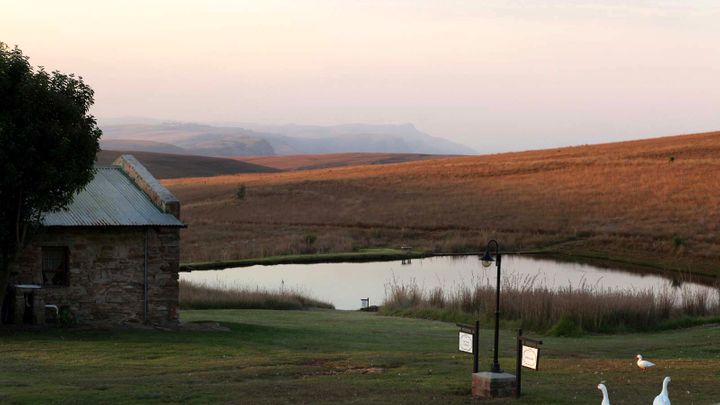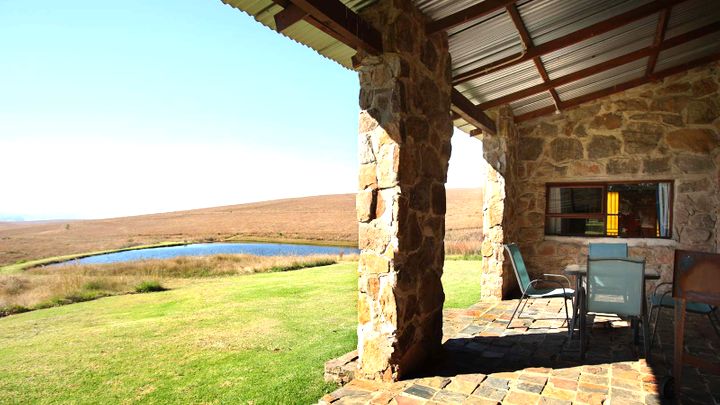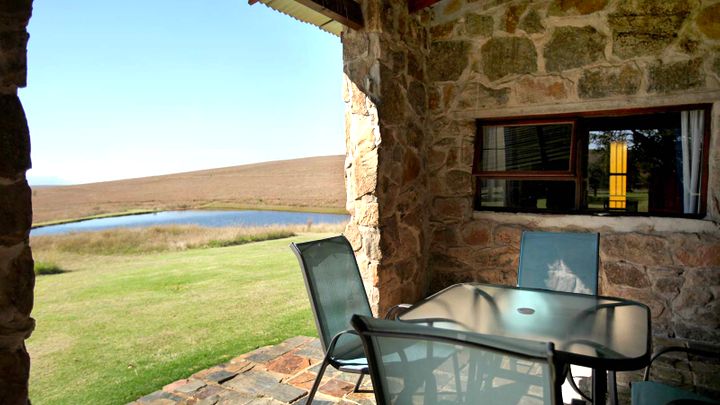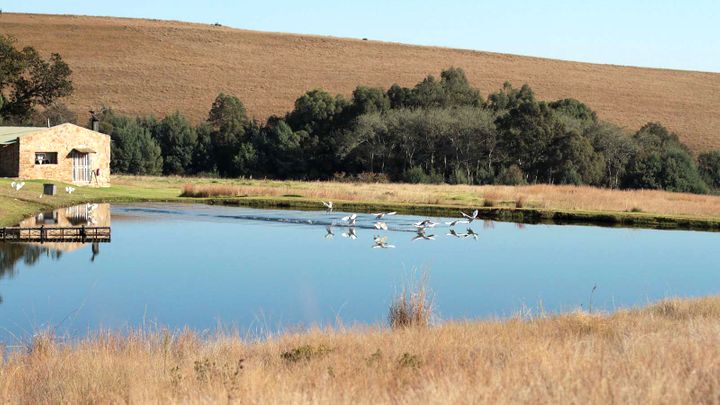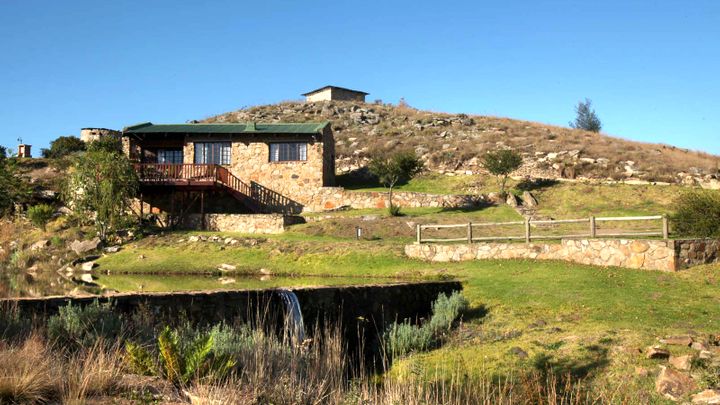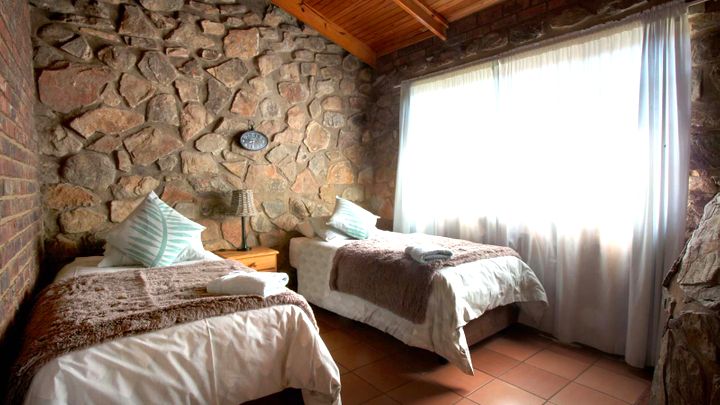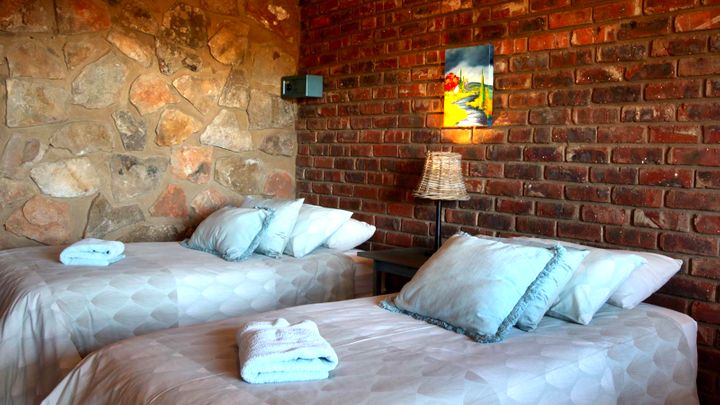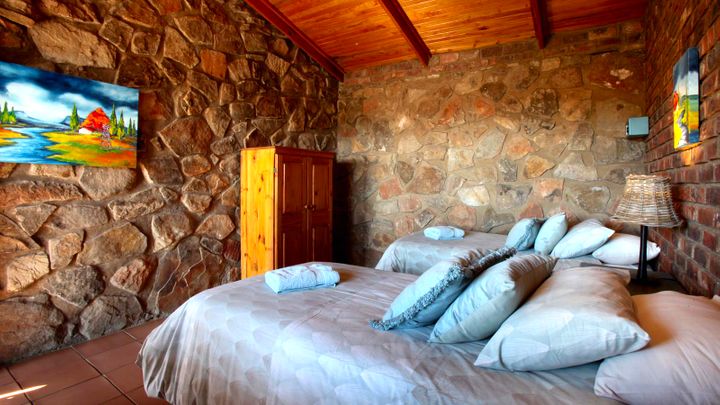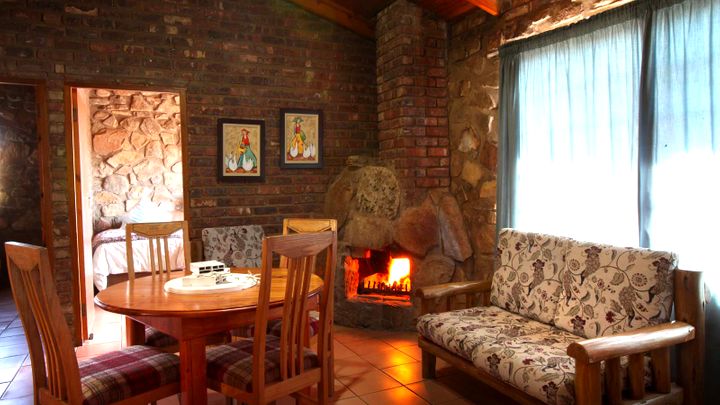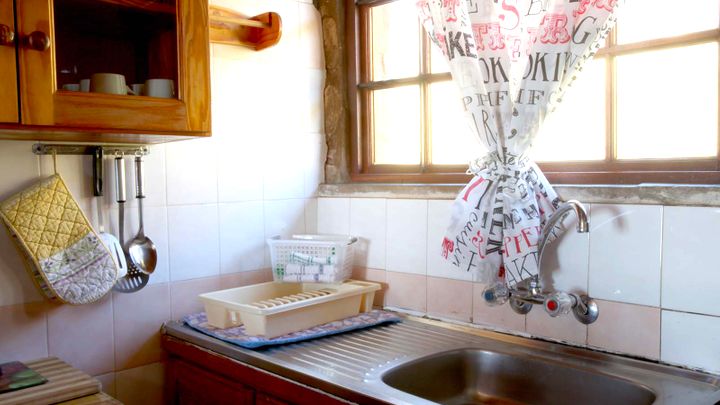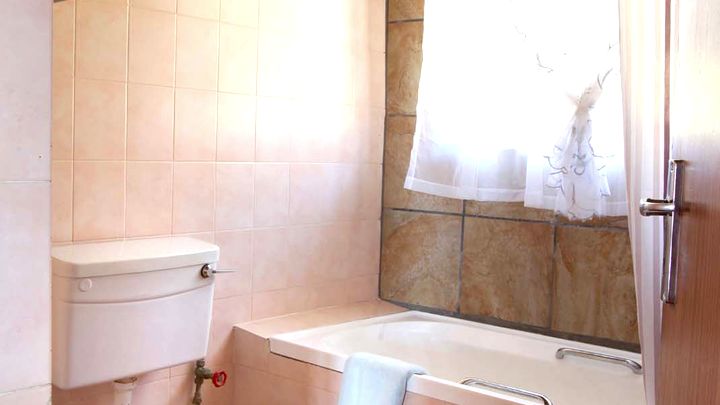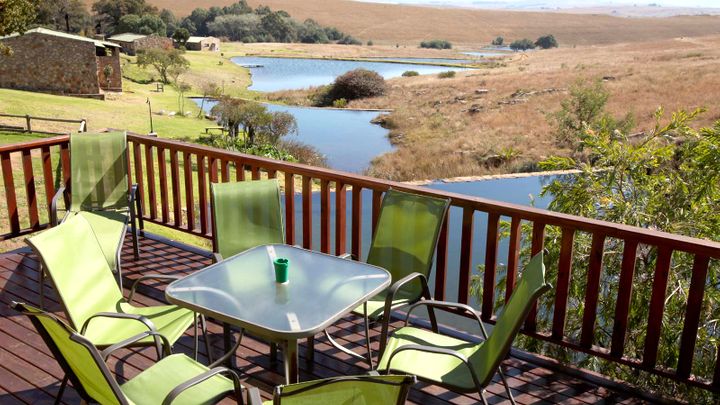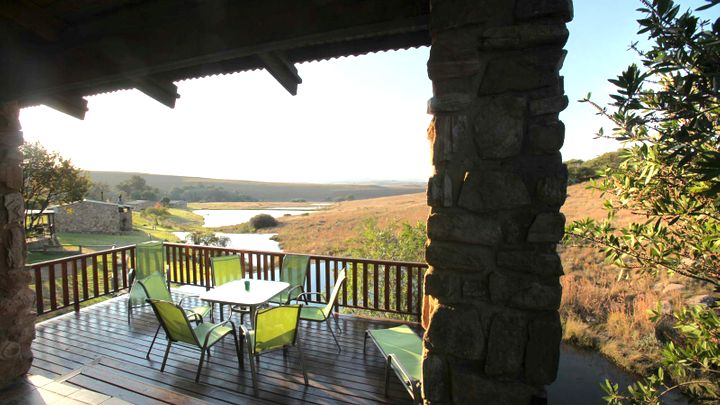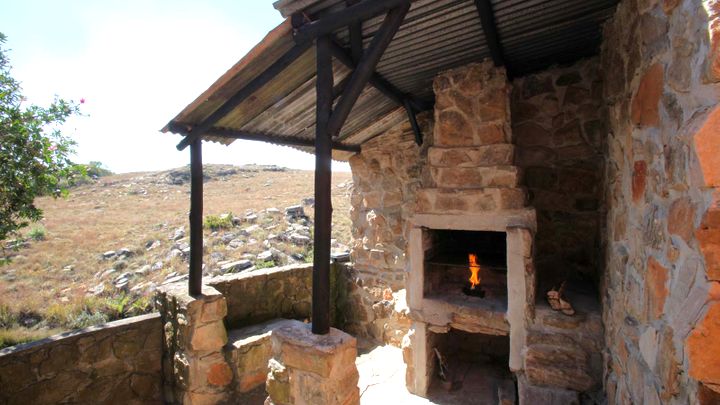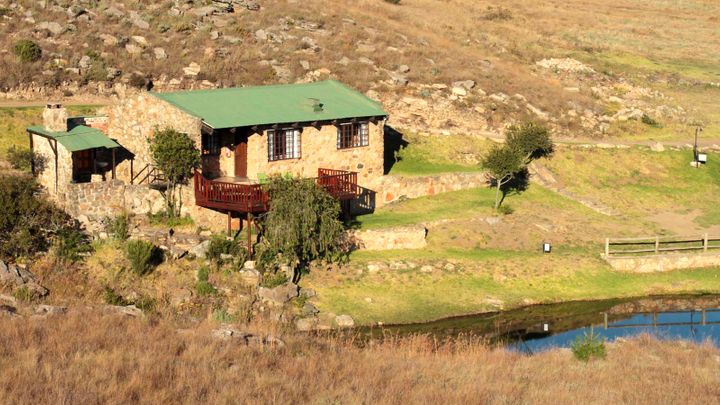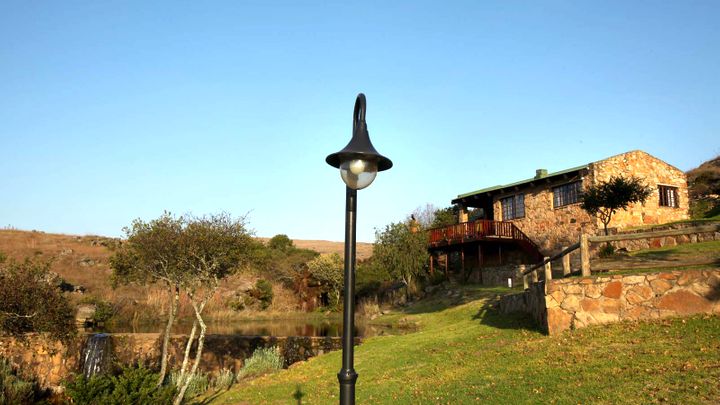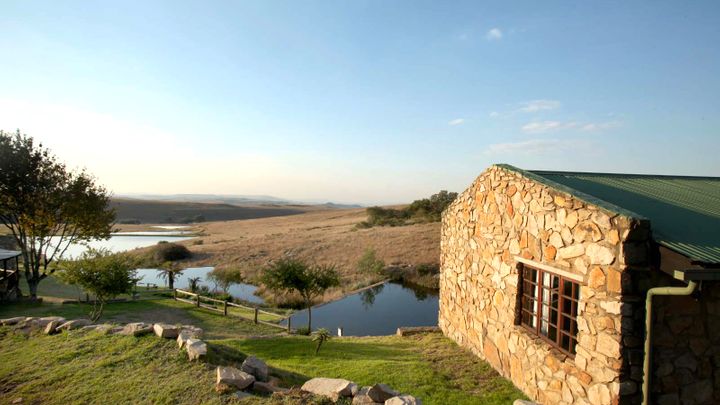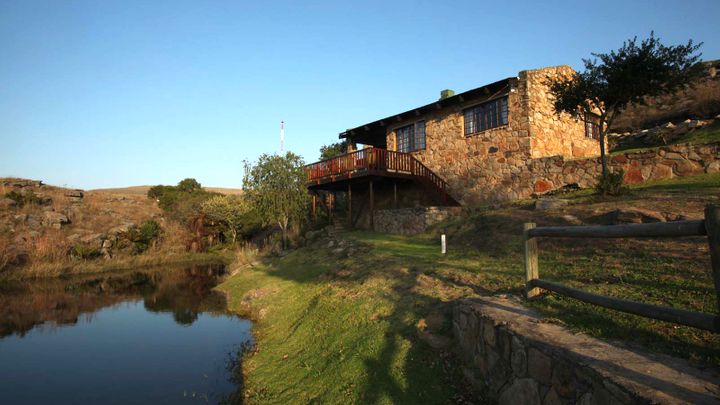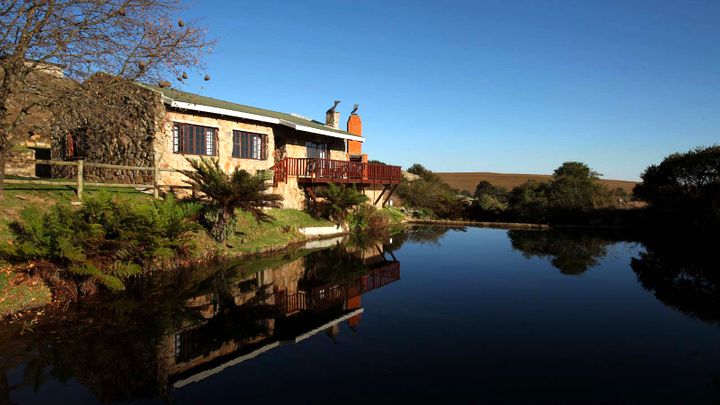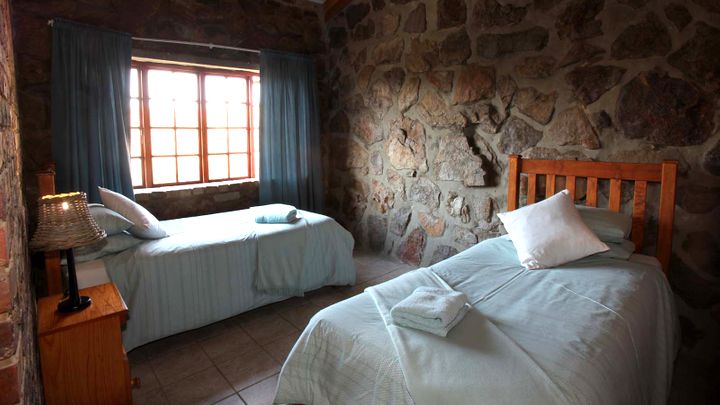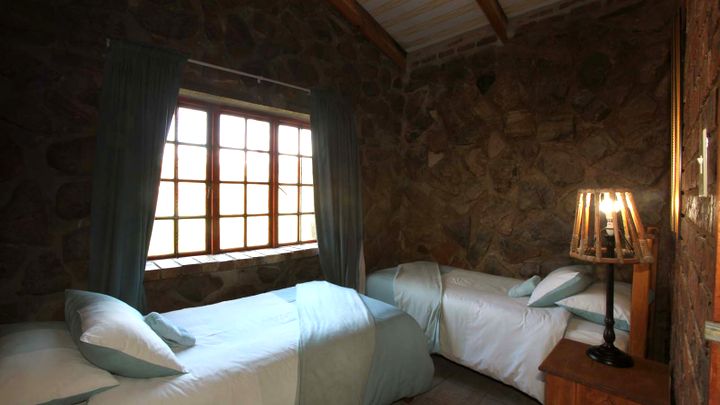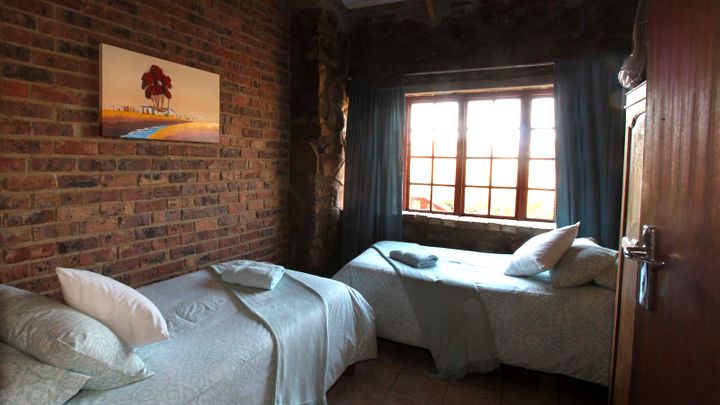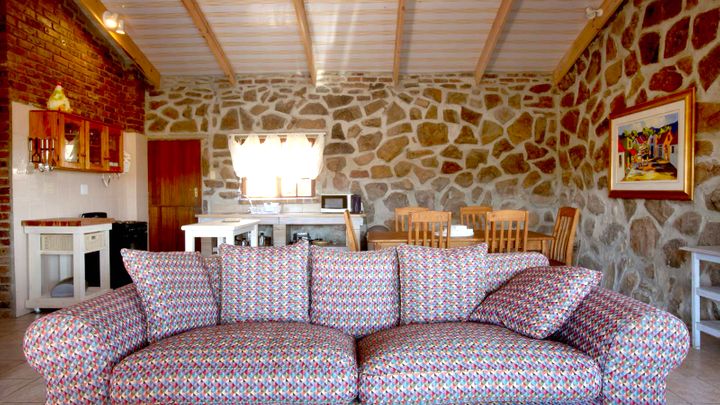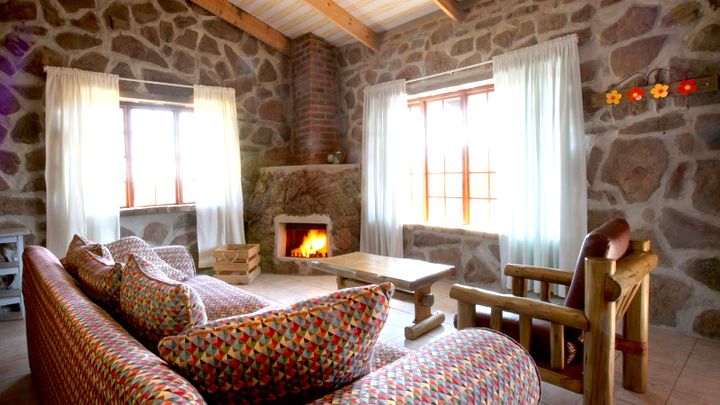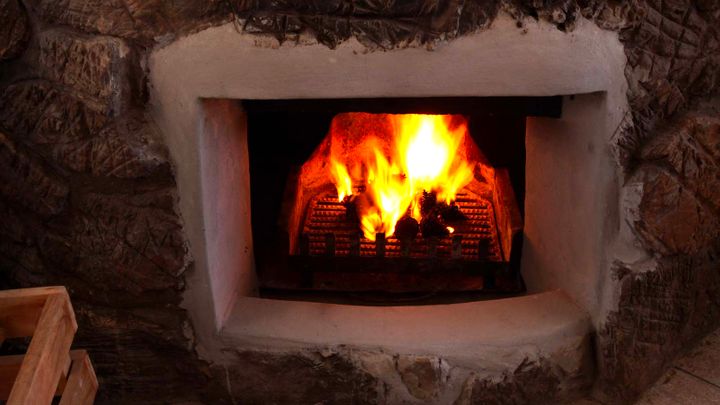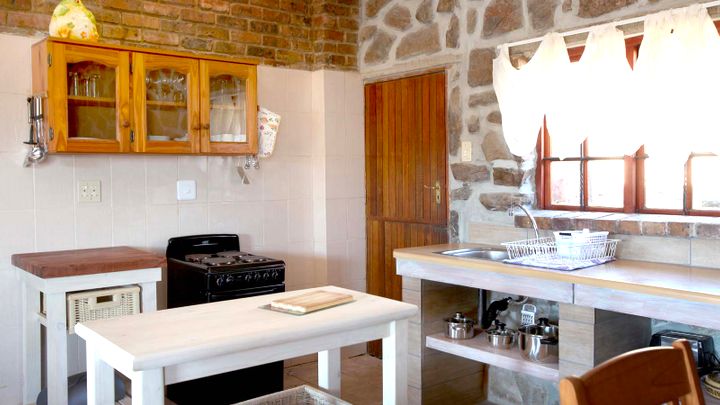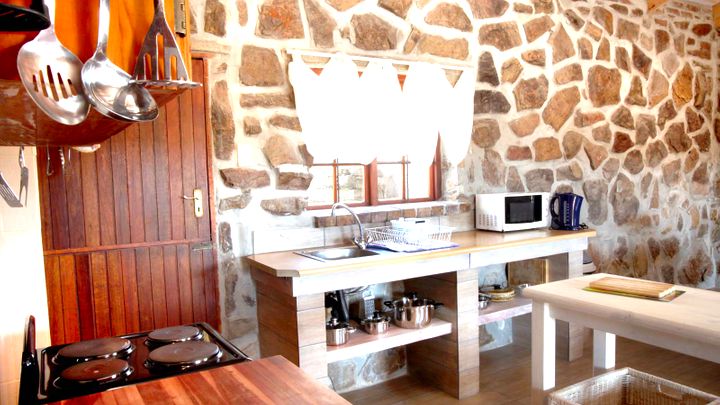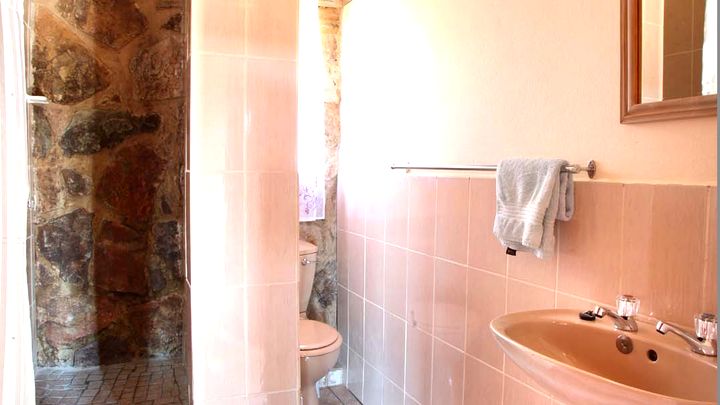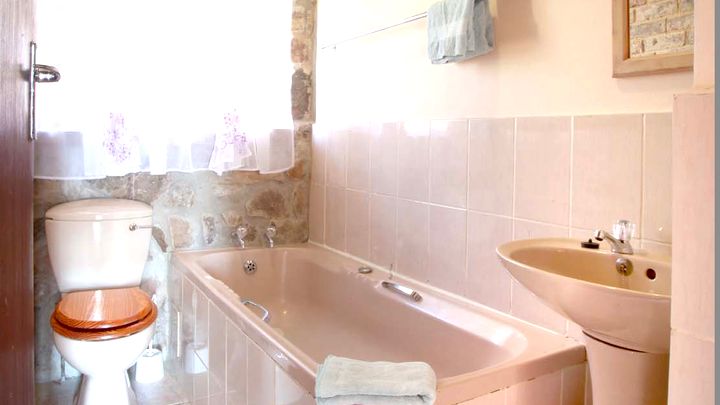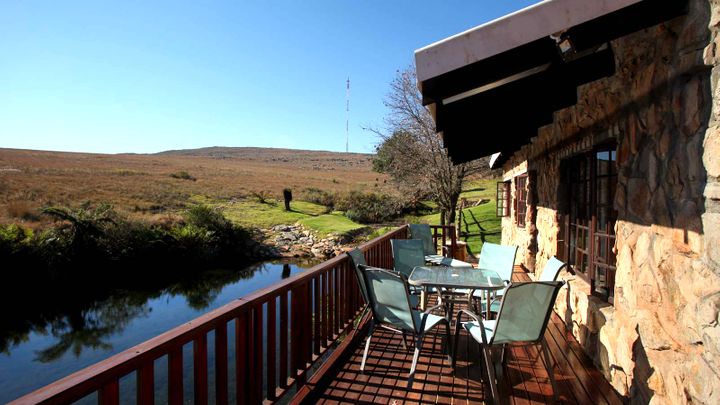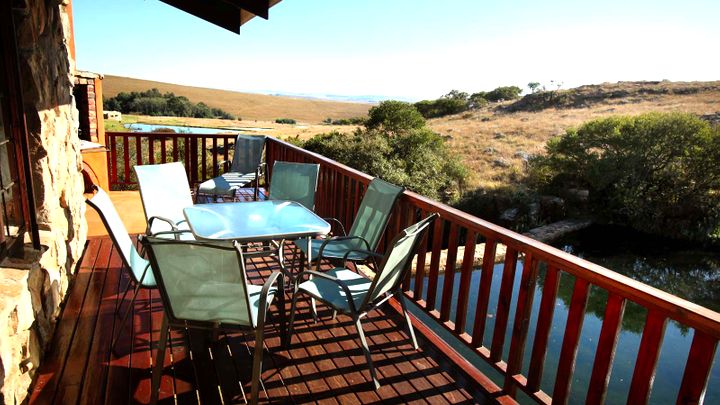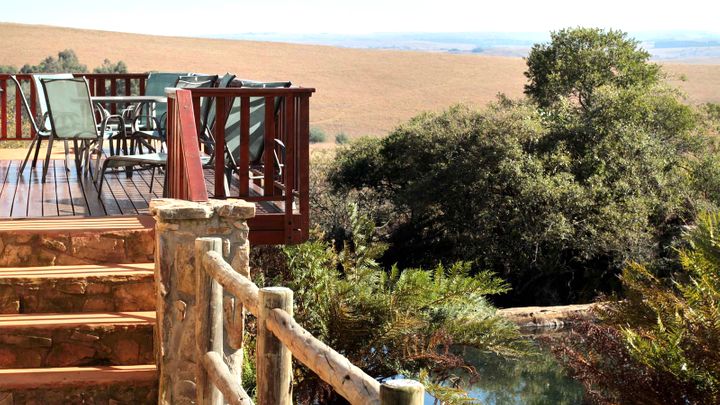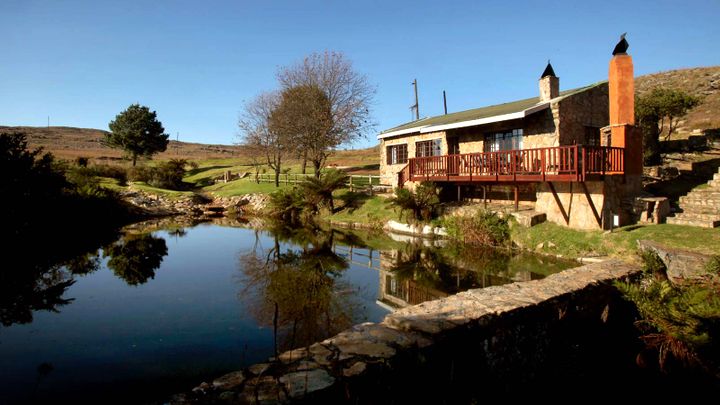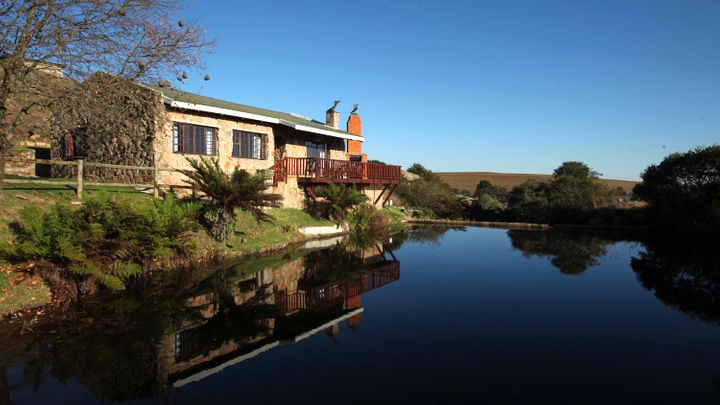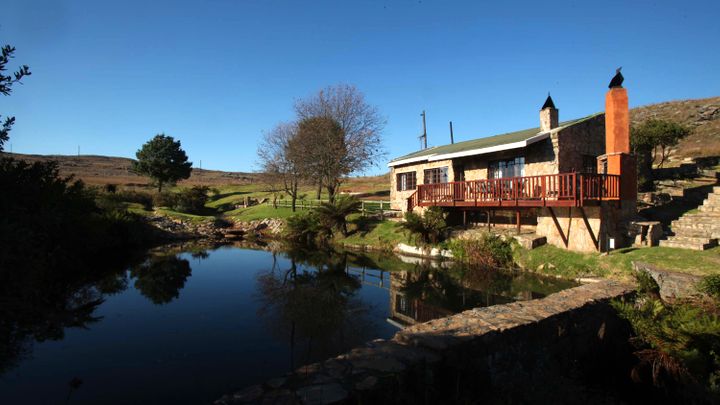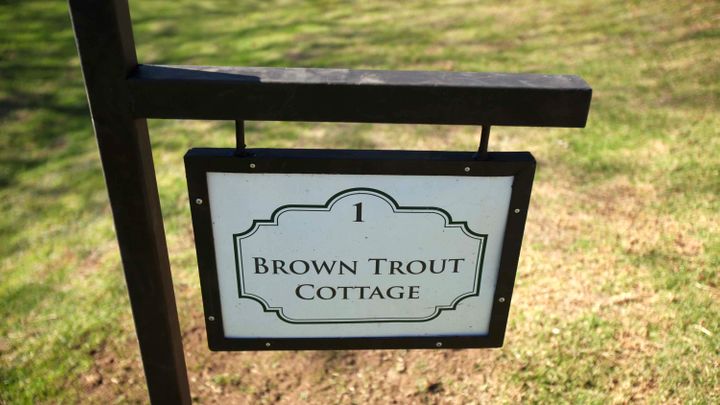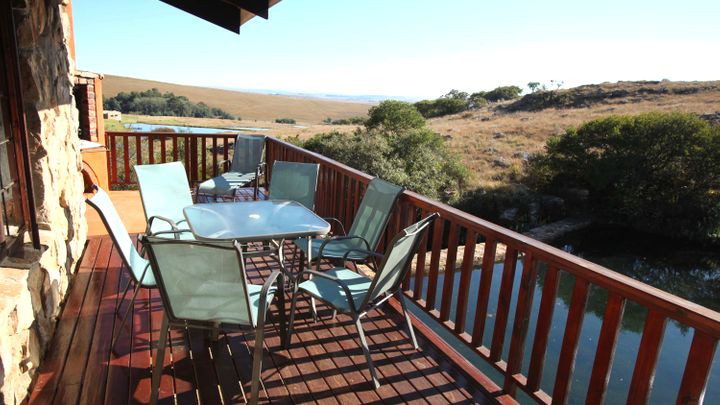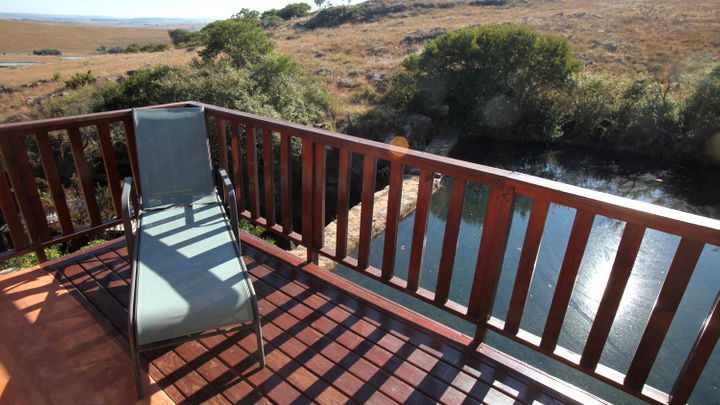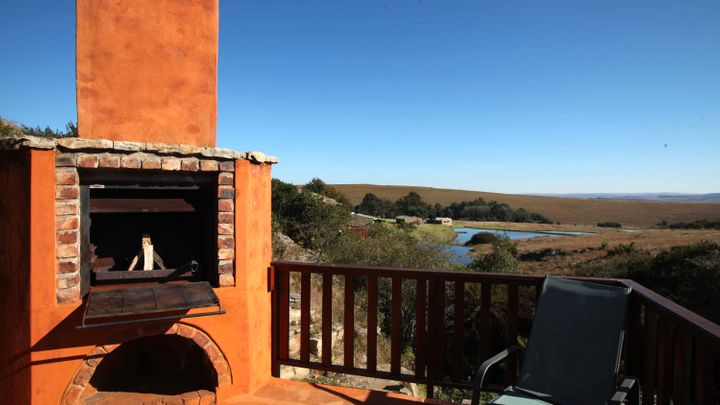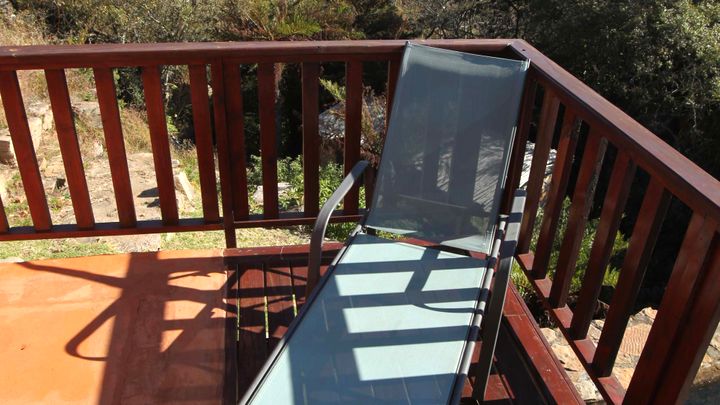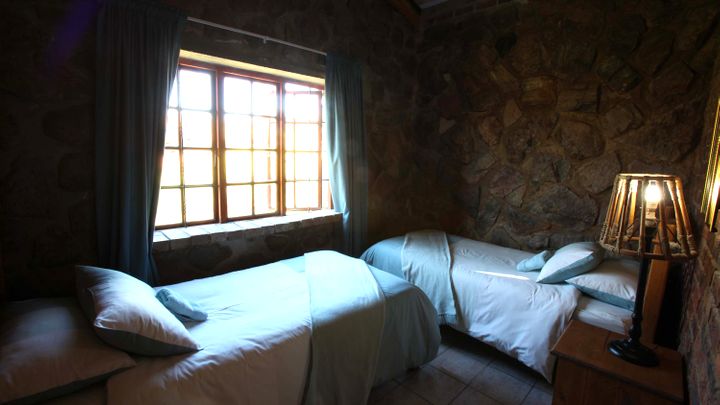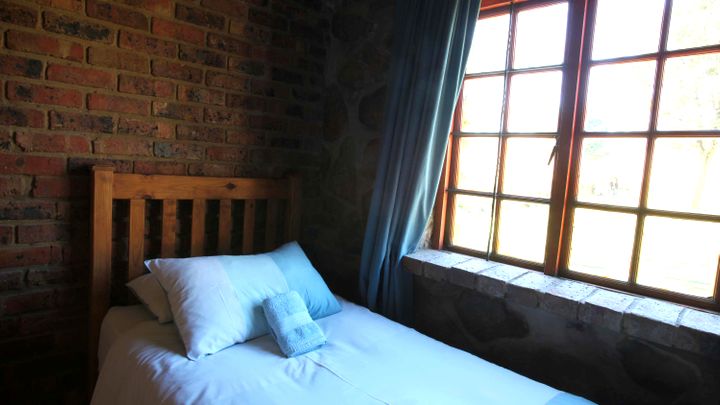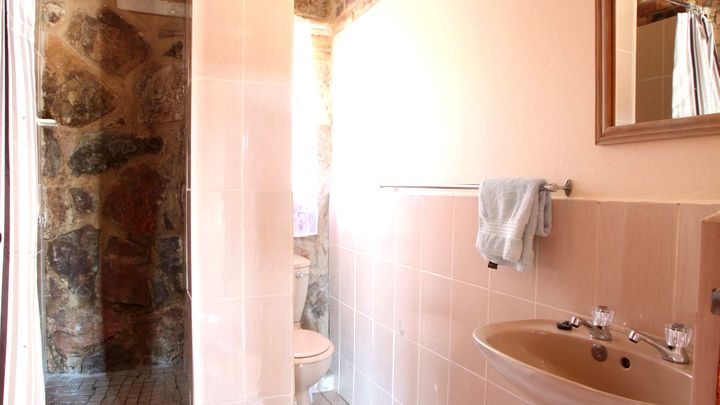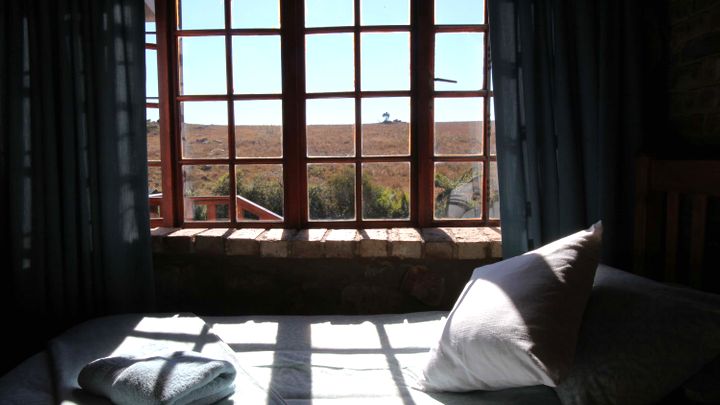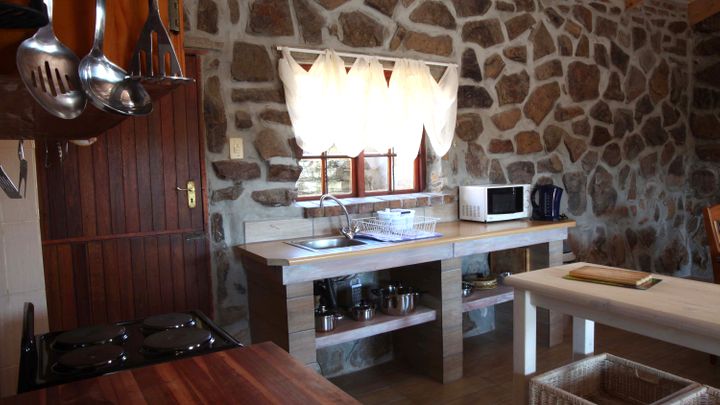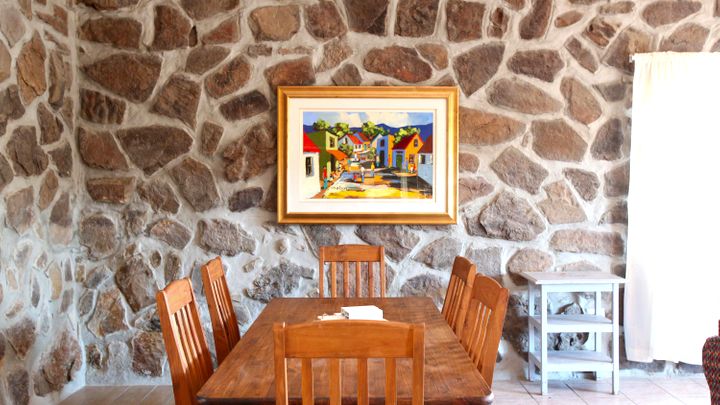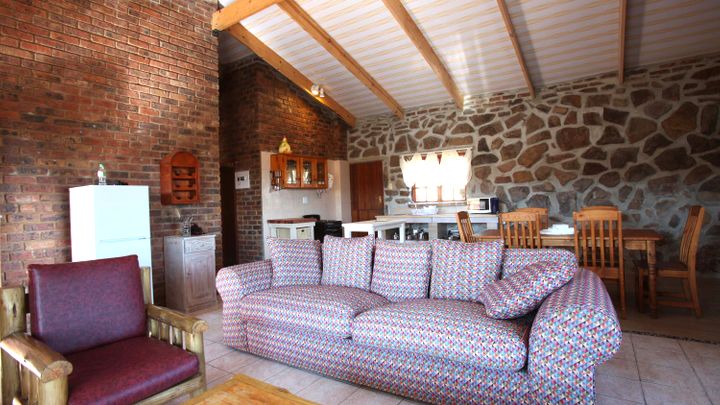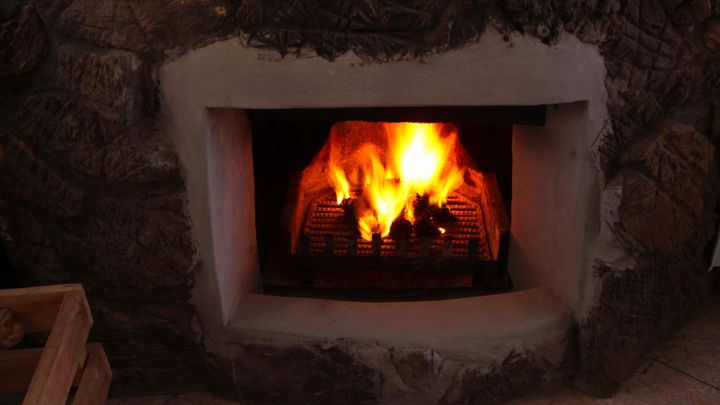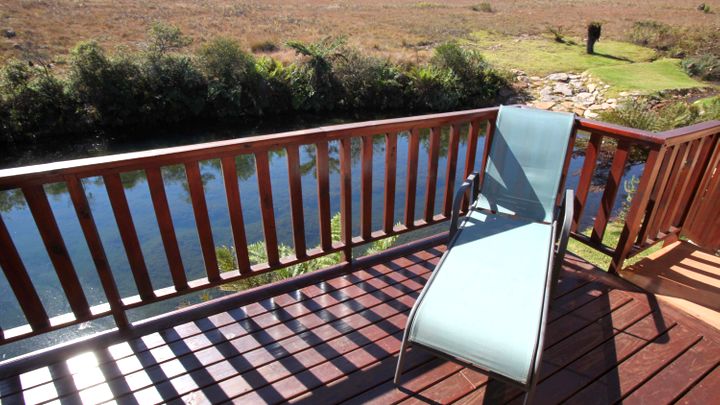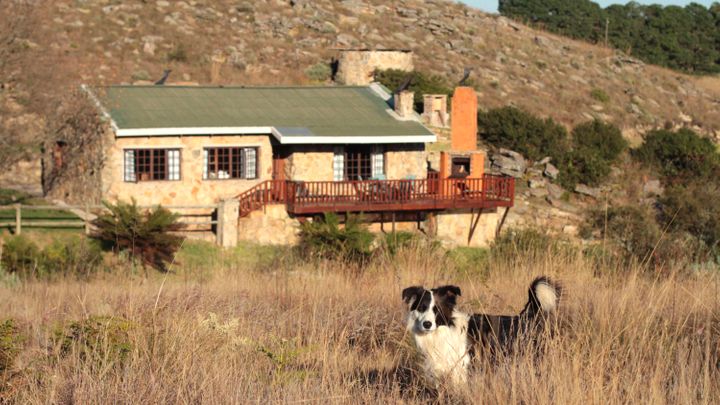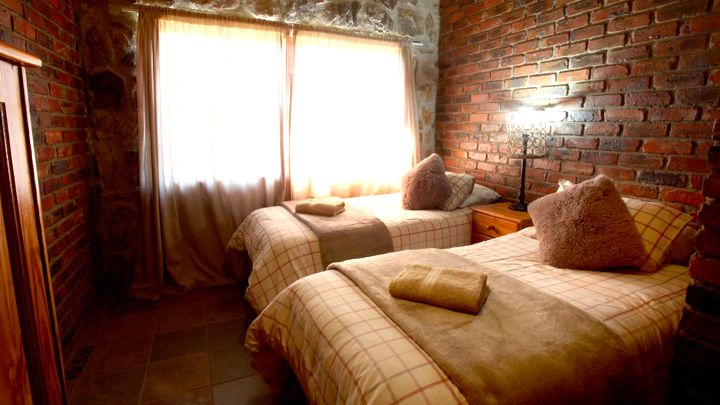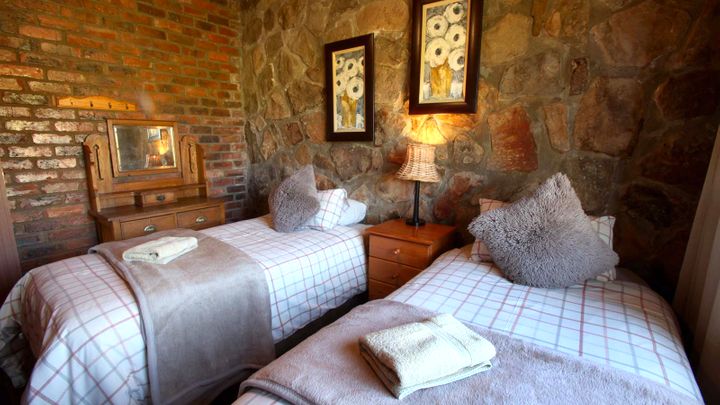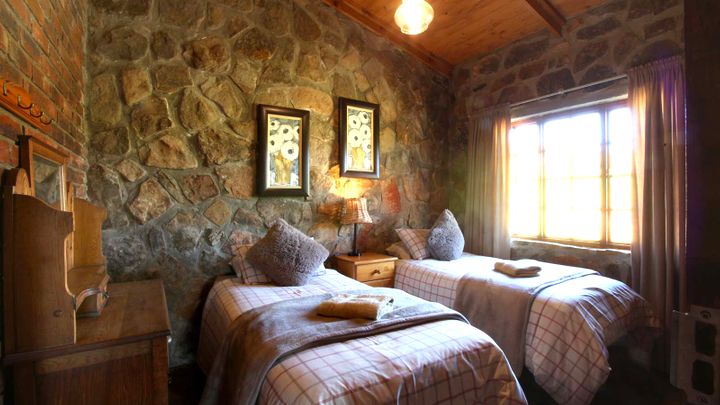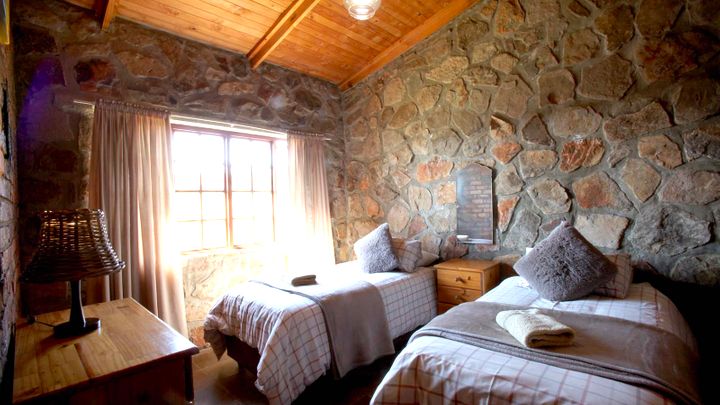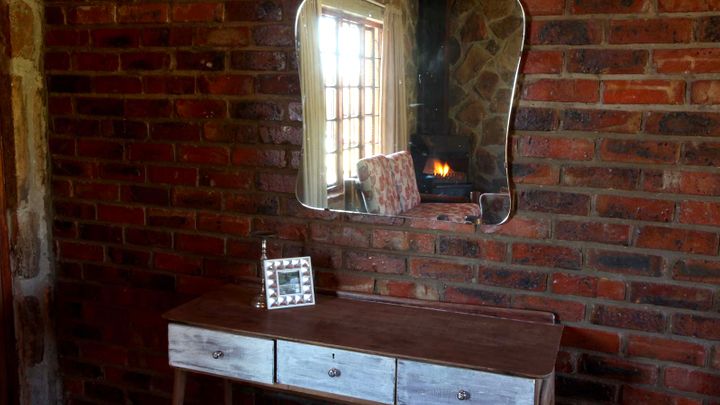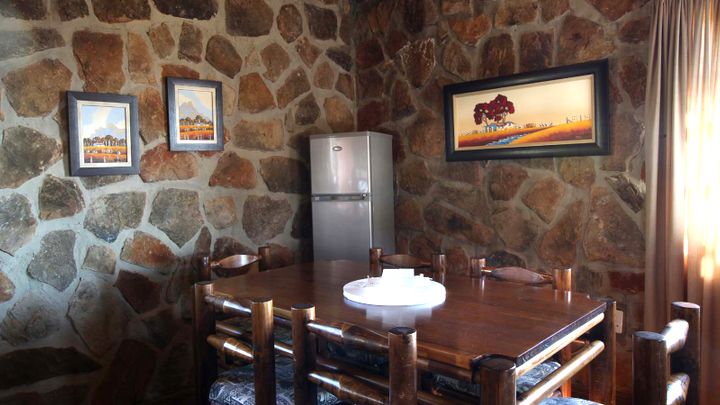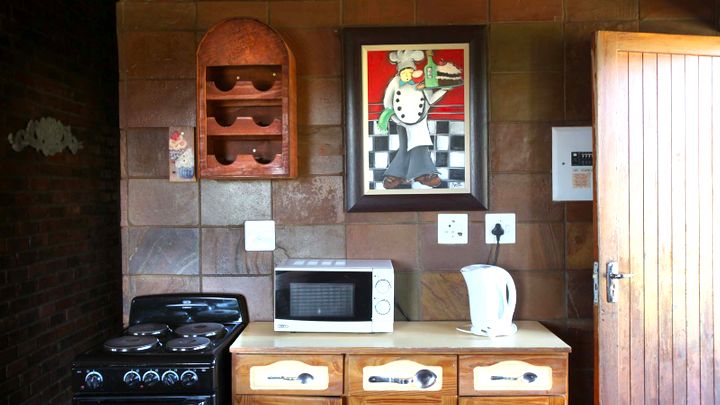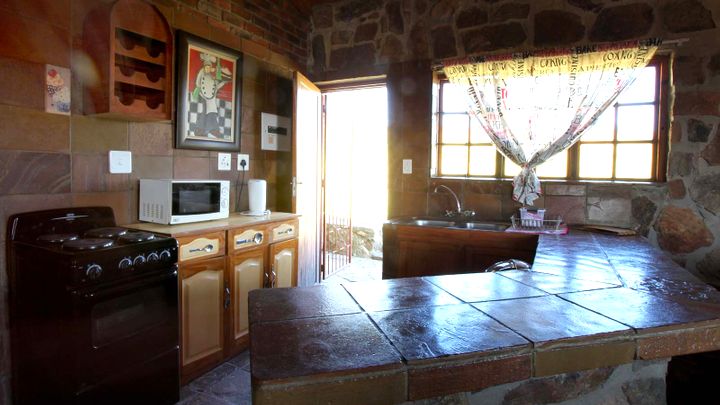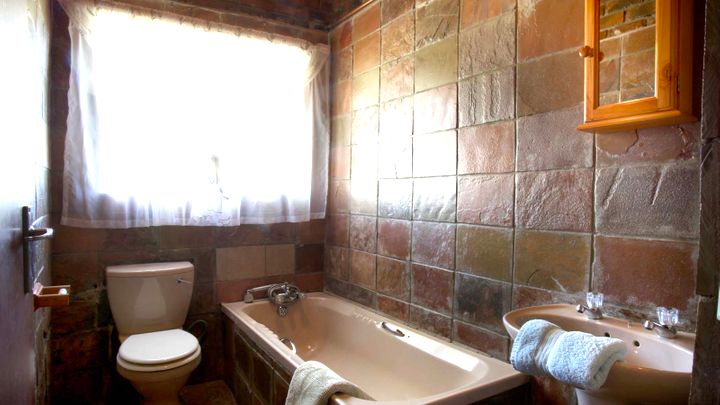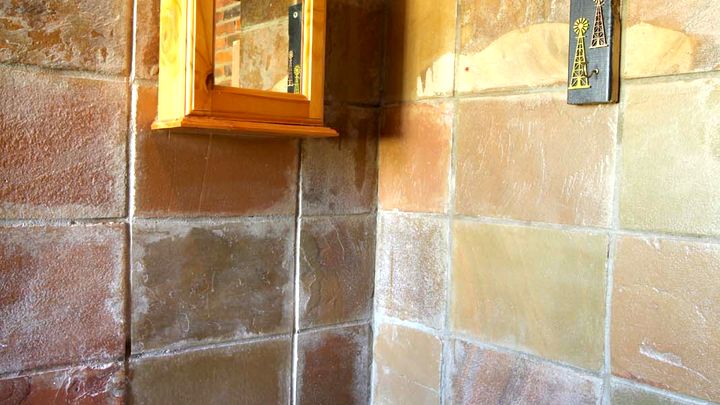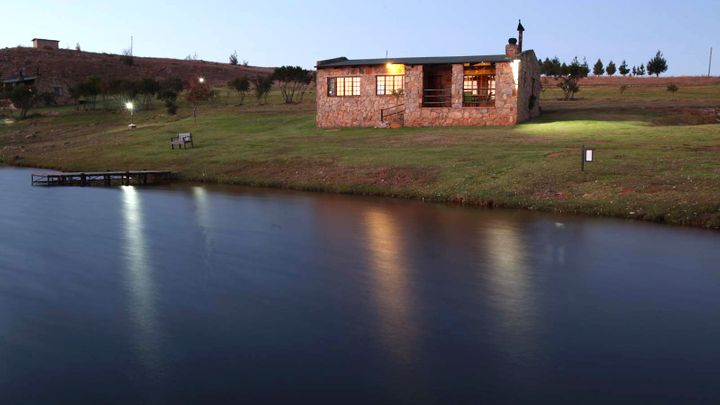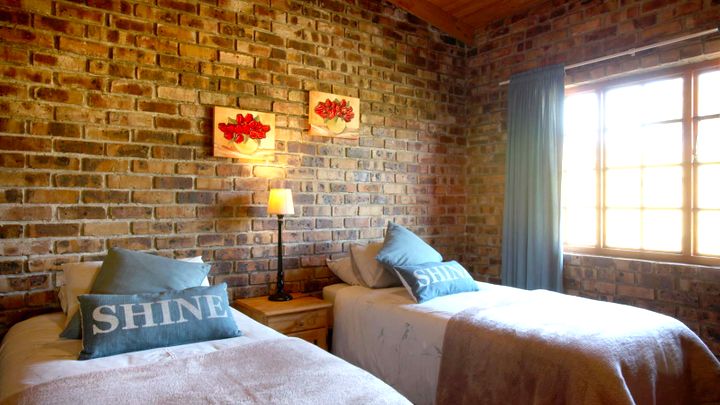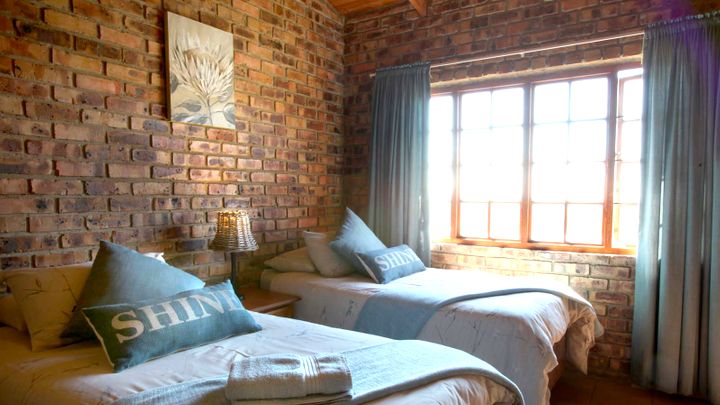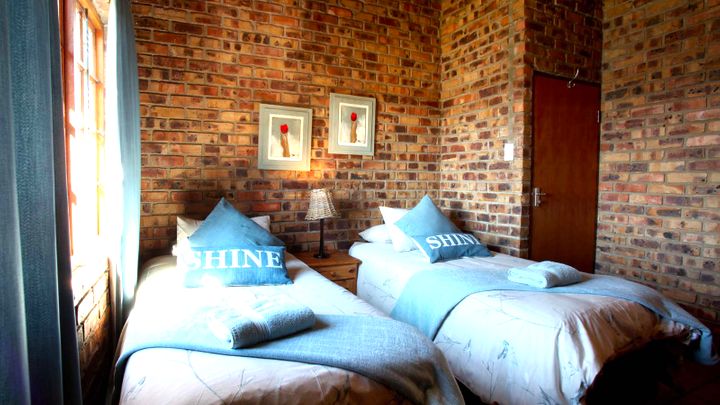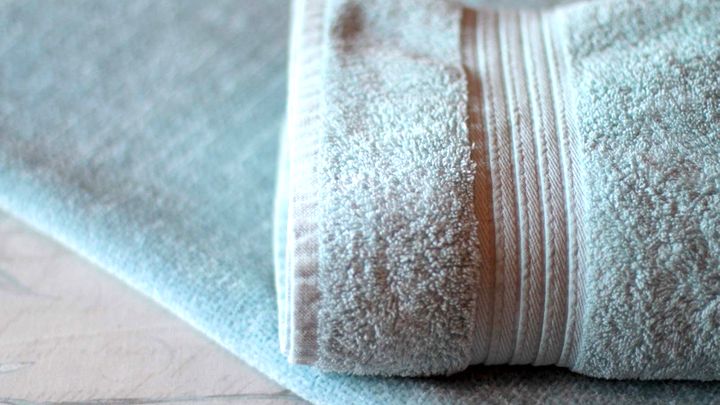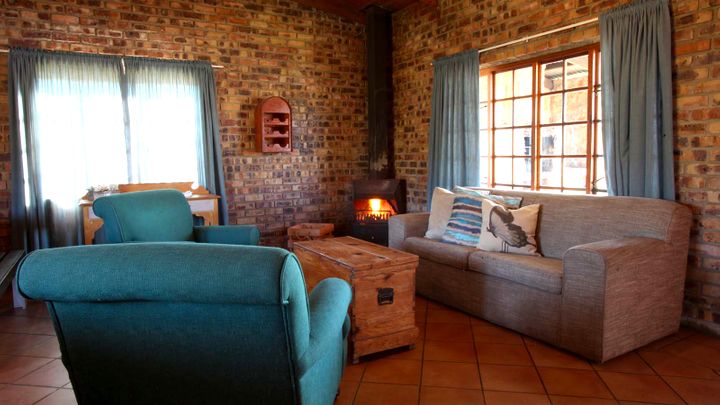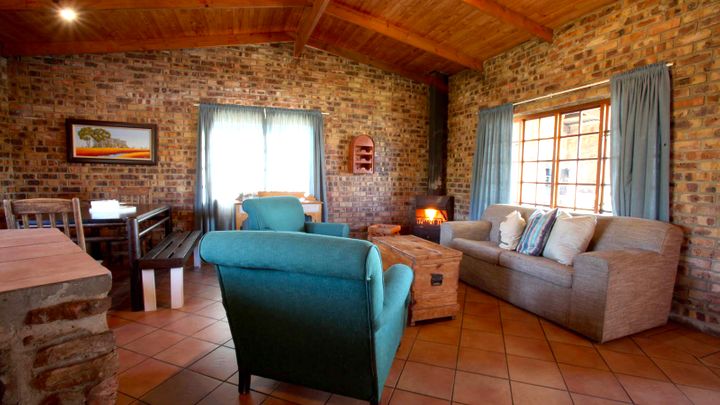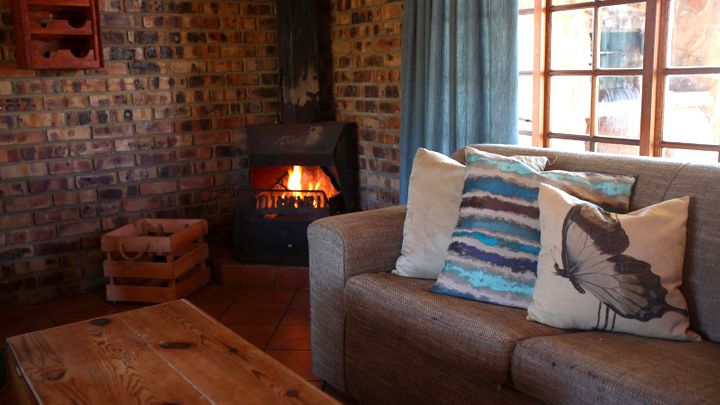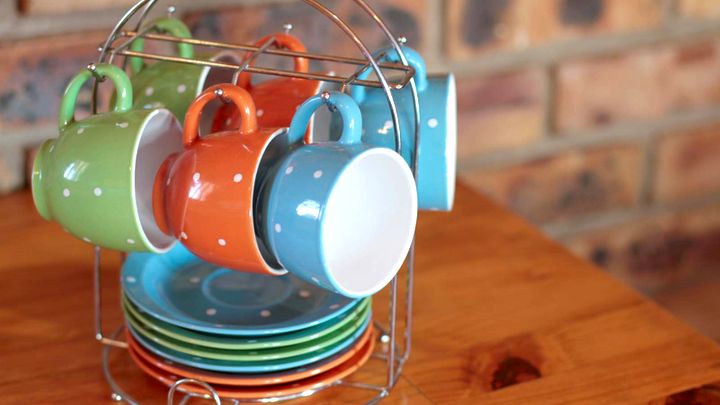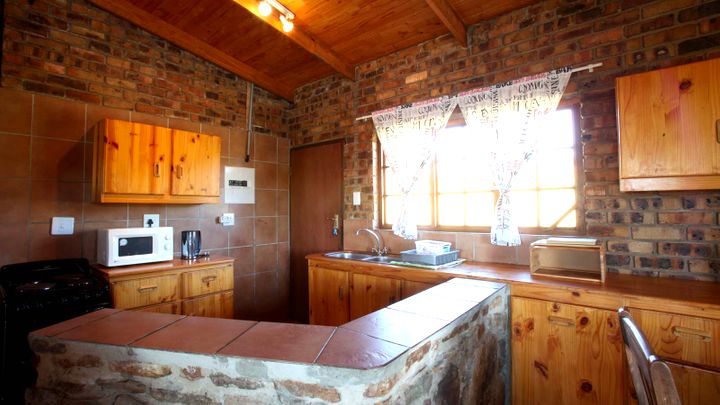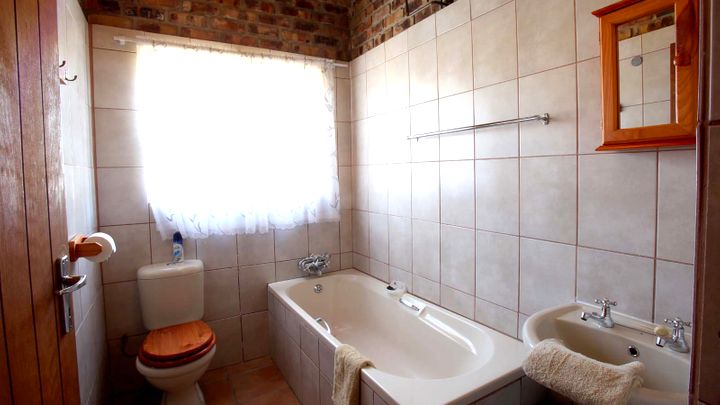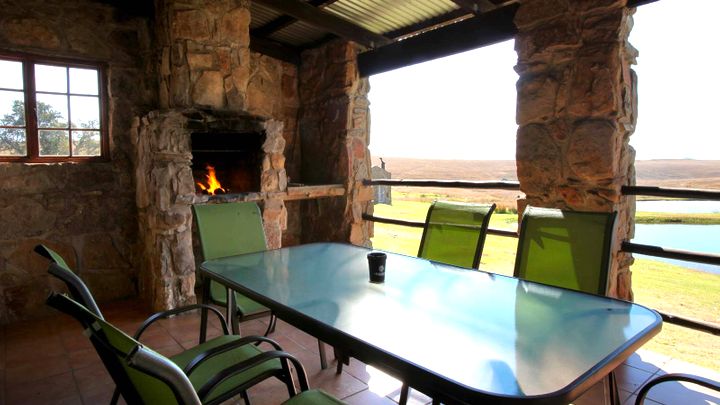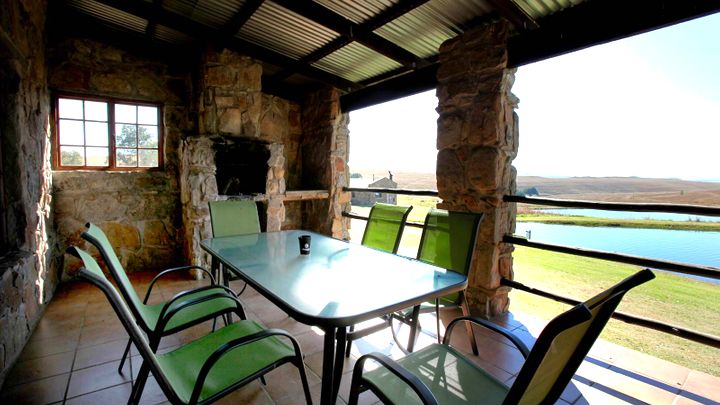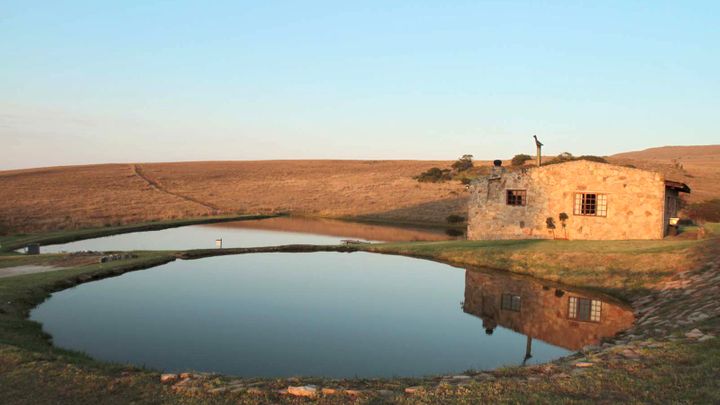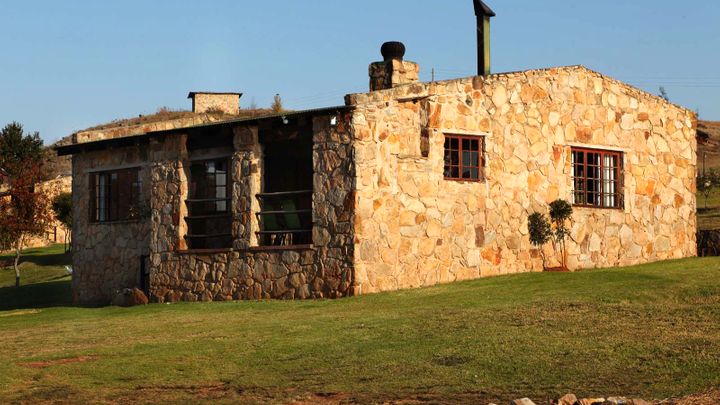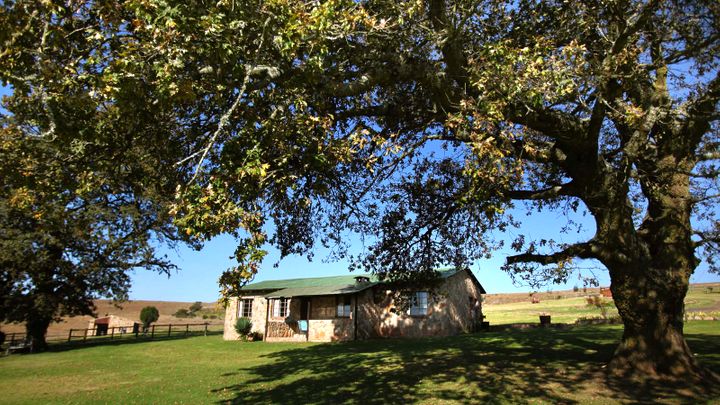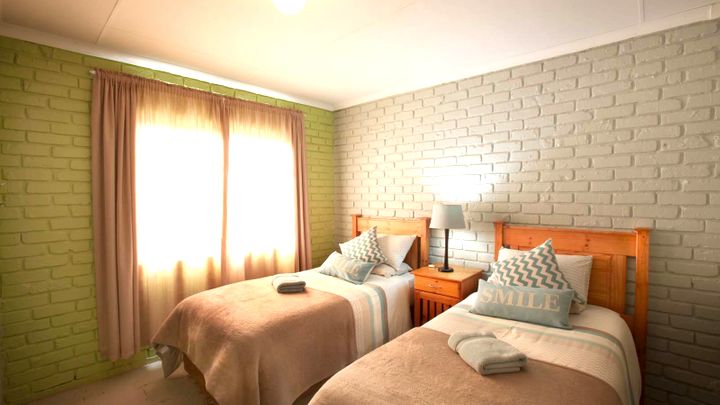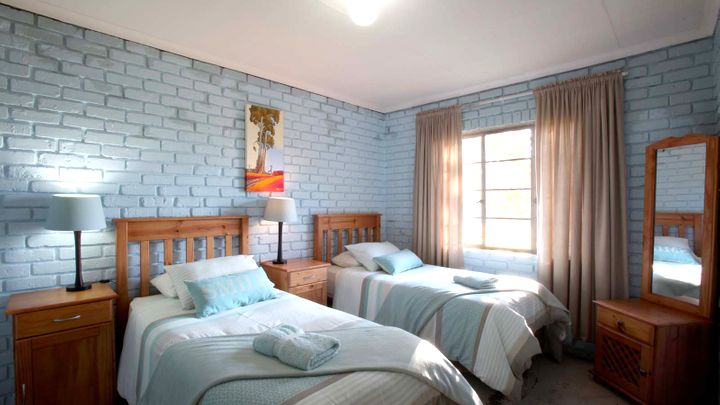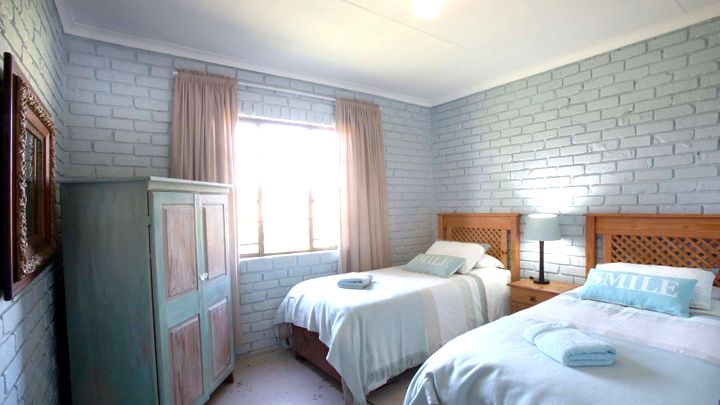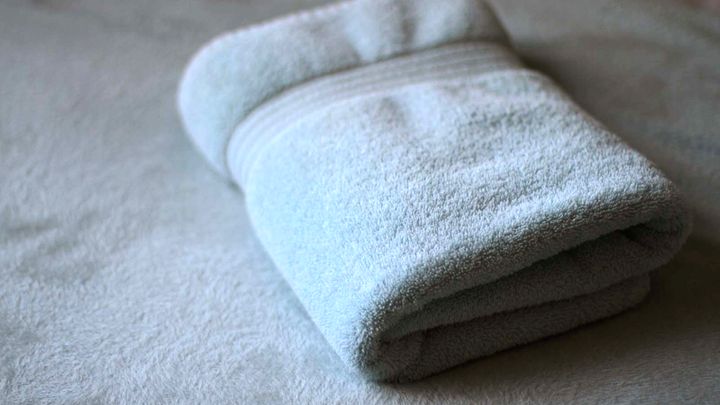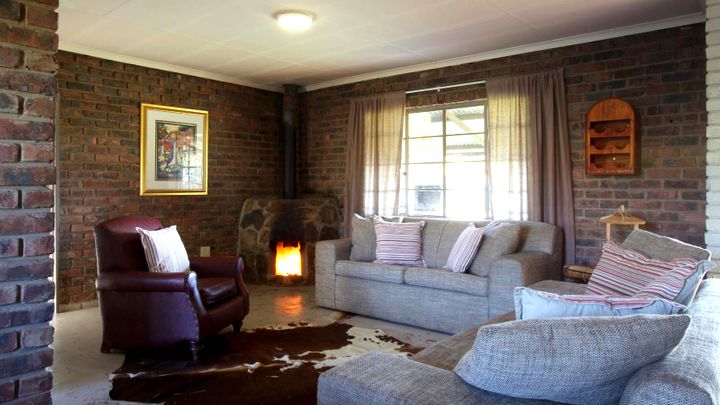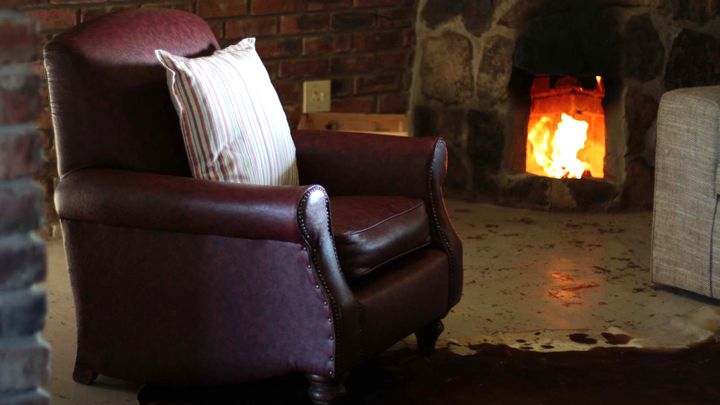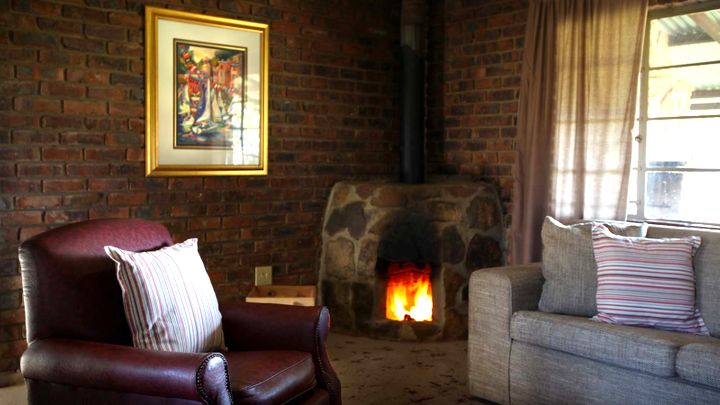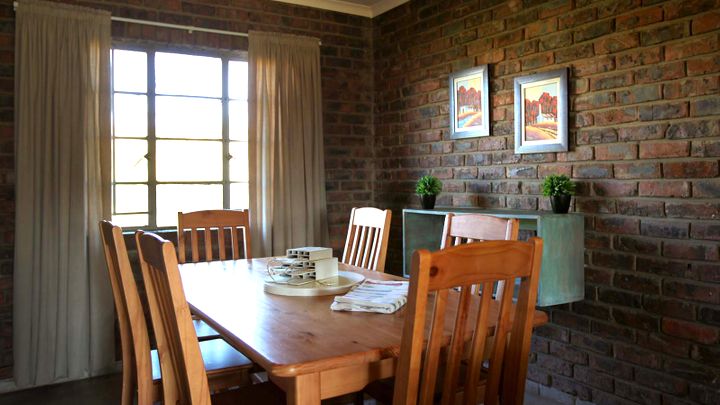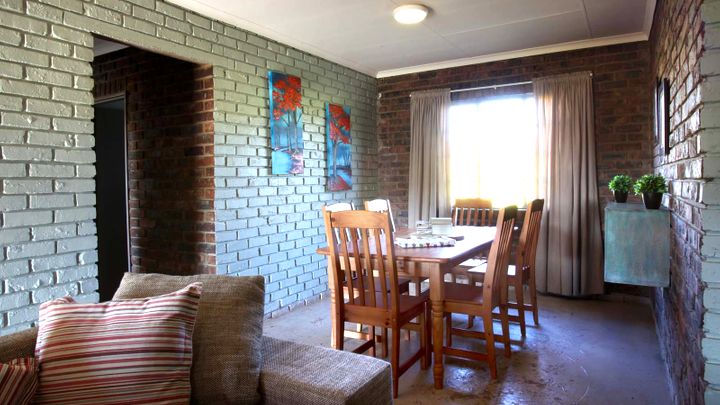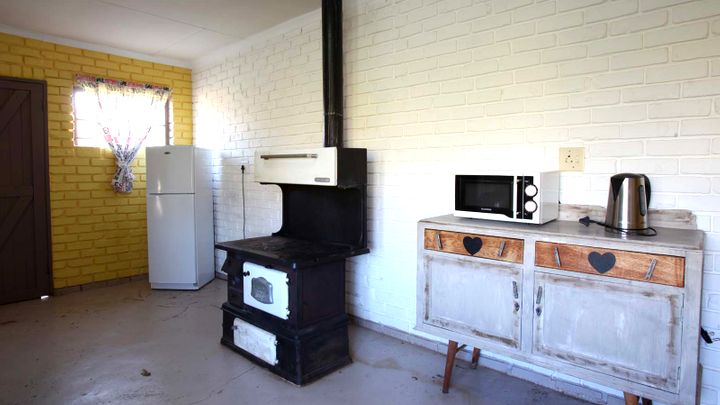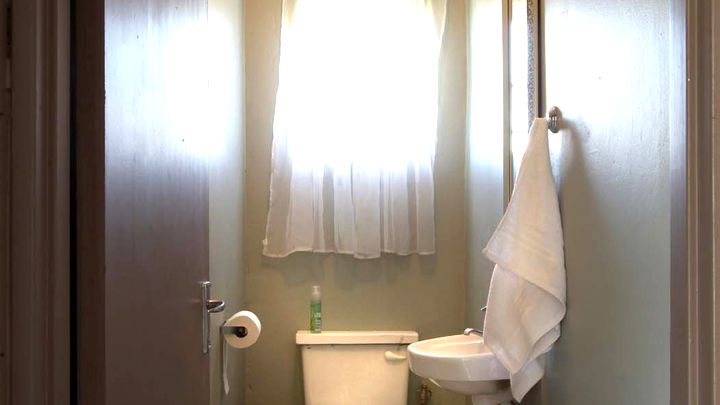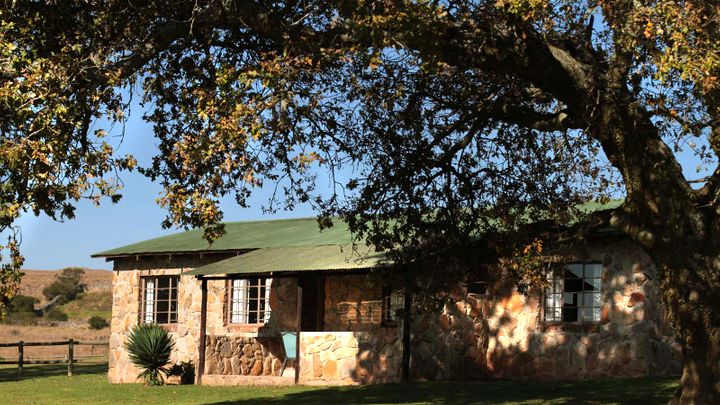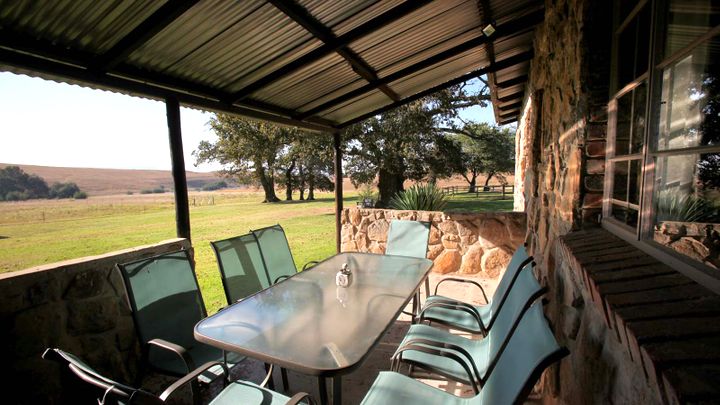 +151
Kapasiteit: 85 persone

Inkloktyd: 11:00 tot 19:00
Uitkloktyd: 10:00

Adres: Deel 3 van Vlakfontein Plaas, Deel 232JT, Dullstroom, 1100, Mpumalanga

Alle ouderdomme is welkom

Vanaf

R804

R683

per nag (vir 2 persone)
Beskrywing
Treeferns Trout Lodge bied selfsorgverblyf in kothuise op 'n rustige plaas wat omring is deur natuurlike skoonheid. Die plaas is halfpad tussen Belfast en Dullstroom en is ideaal geleë om die prentjiemooi dorpie Dullstroom te besoek.

Gaste kan lekker visvang in 1 van die 13 damme wat vol forelle is. Na 'n lieflike piekniek met sonsondergang of na 'n voëlkyk-sessie, kan jy rustig gaan ontspan in jou gesellige en romantiese kothuis. Die knetterende vuurtjie sal jou sommer gou laat tuis voel en 'n heerlike atmosfeer skep.

Terwyl jy op die dek sit kan jy luister na die geluid van die visarende en die kalmte geniet wat die omgewing en die foreldamme skep. Natuurlike bronwater voorsien water aan die damme en vloei dan deur die vallei, jy sal definitief watervalle en diverse plantlewe te sien kry.

Bedags kan jy gaan bergfietsry of voetslaan, of iets nuuts probeer en 'n bietjie gaan teikenskiet. Treeferns Trout Lodge is die ideale wegbreek vir die hele gesin.
Lees meer
Kenmerke
Troeteldiere indien gereël
Geriewe
24-uur Ontvangs
Spa-behandelinge
Swembad
Braaiplek
Gastesitkamer
Kombuisgeriewe
Wasgoeddiens
Geen Rook Binnenshuis
Troeteldiere indien gereël
Selfsorg
Daaglikse Skoonmaakdiens
Skoonmaakdiens Op Versoek
Konferensiegeriewe
Aktiwiteite op perseel
Kunsvlieghengel
Forelhengel
Voëlkyk
Fietsry
Begeleide Wandelpaaie
Bergfietsroetes
Aktiwiteite Naby
Perdry
Kunsvlieghengel
Forelhengel
Voëlkyk
Fietsry
Begeleide Wandelpaaie
Bergfietsroetes
Swem
Maaltye Aangebied
Aandete Op Versoek
Piekniekmandjies Op Versoek
Piekniek-middagete
Etes Op Versoek
Konferensiegeriewe
Plek vir tot 20 afgevaardigdes
Parkeerplek
Veilige Parkering
24-Uur Sekuriteit
Agter Elektriese Hek
Betaalopsies op Perseel
Elektroniese Fondsoorplasing
Opsomming van Resensie
4.6 uit 5
van 20 resensies vir Treeferns Trout Lodge
Ligging
Deel 3 van Vlakfontein Plaas, Deel 232JT, Dullstroom, 1100, Mpumalanga

Gaste dink Treeferns Trout Lodge het 'n baie goeie ligging
Kapasiteit: 85 persone

Inkloktyd: 11:00 tot 19:00
Uitkloktyd: 10:00

Adres: Deel 3 van Vlakfontein Plaas, Deel 232JT, Dullstroom, 1100, Mpumalanga

Alle ouderdomme is welkom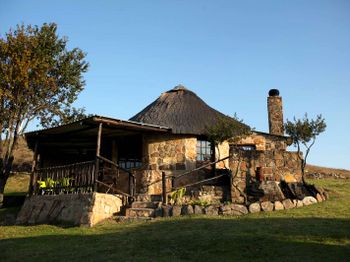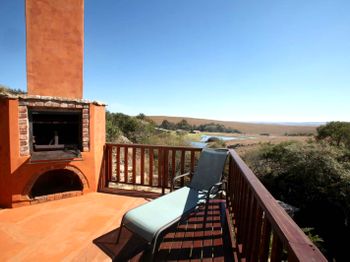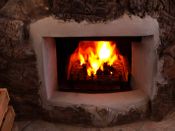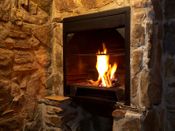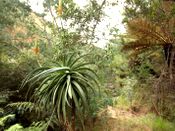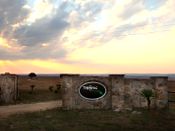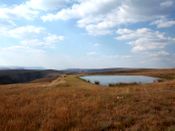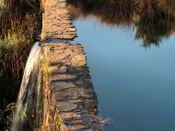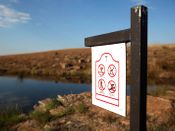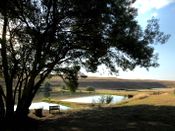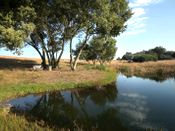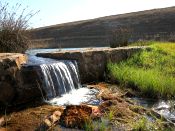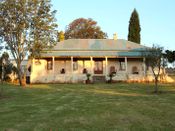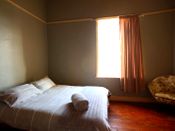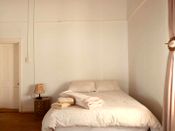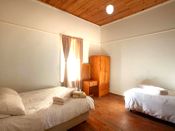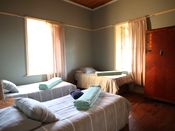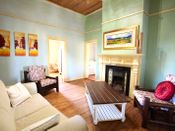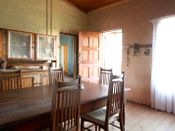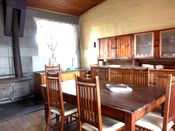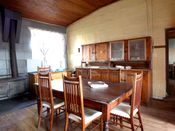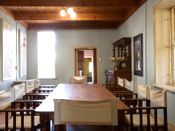 https://d288tngog90ix0.cloudfront.net/AAEAAQAAAAAAAAAAAAAAxKY7rf7ZTfxbc8zt2hwYHBD63ex4Ht4tOdz5JySQ0T0EMd2pYd?w=1440&h=960&fit=crop&auto=format
was R804, nou Vanaf R683 per nag (vir 2 persone)
20
5
1
5
Section 3 of the farm Vlakfontein
Section 232JT
1100
Mpumalanga
086 999 0018
11:00-19:00
10:00
-25.566666666667
30.179166666667