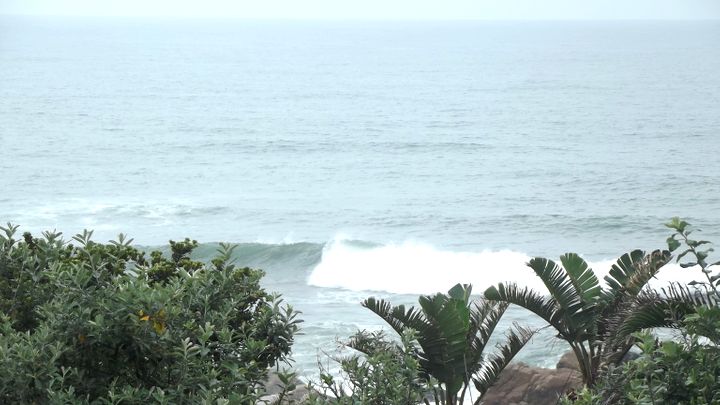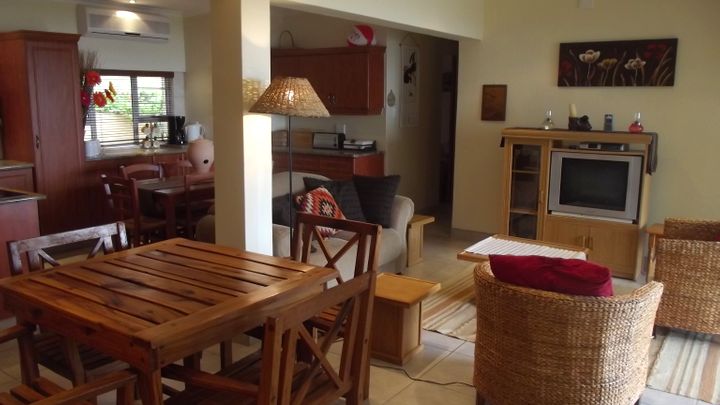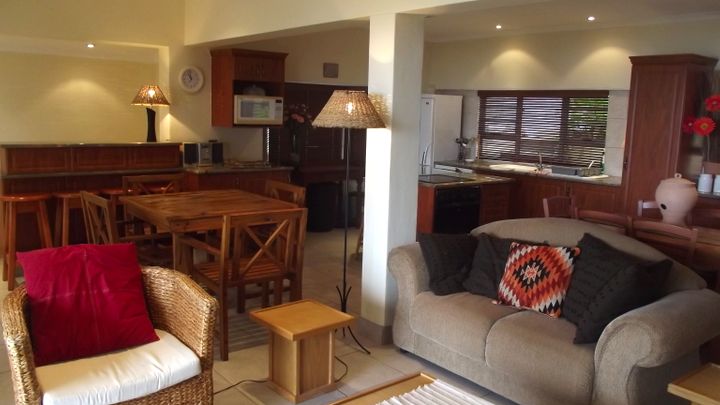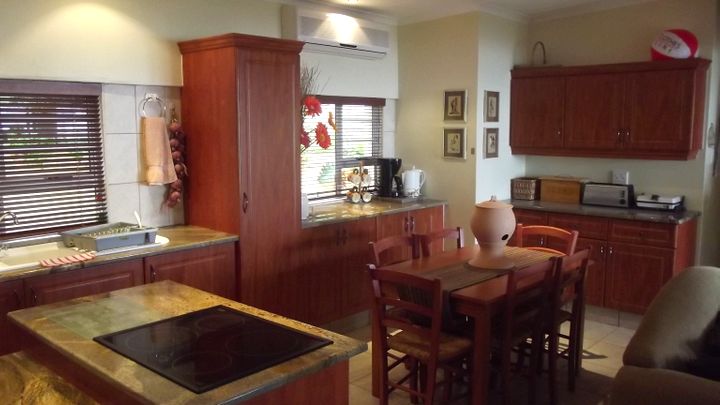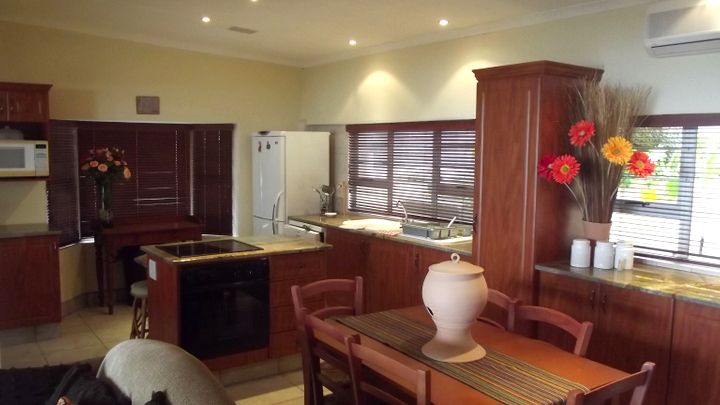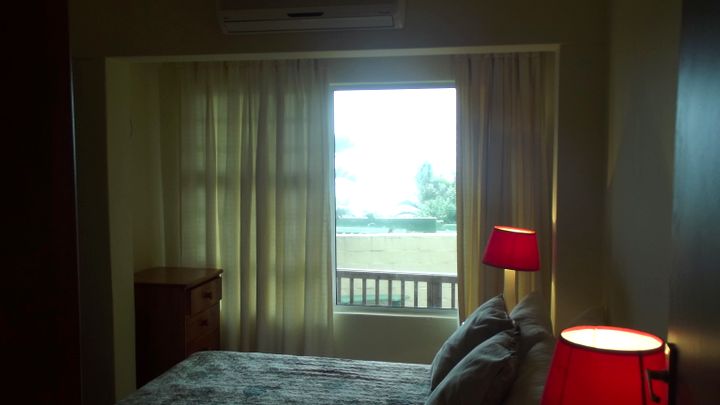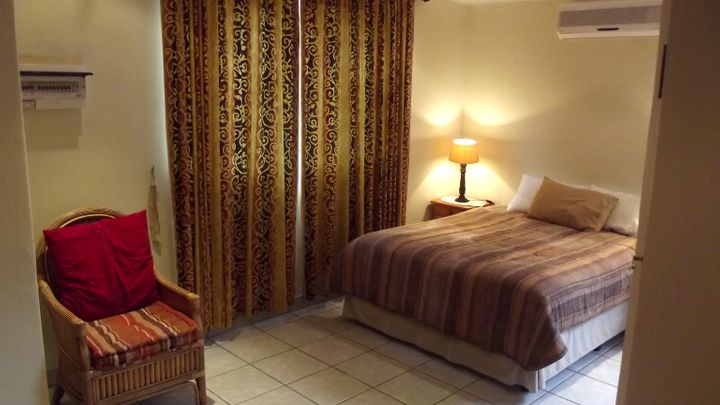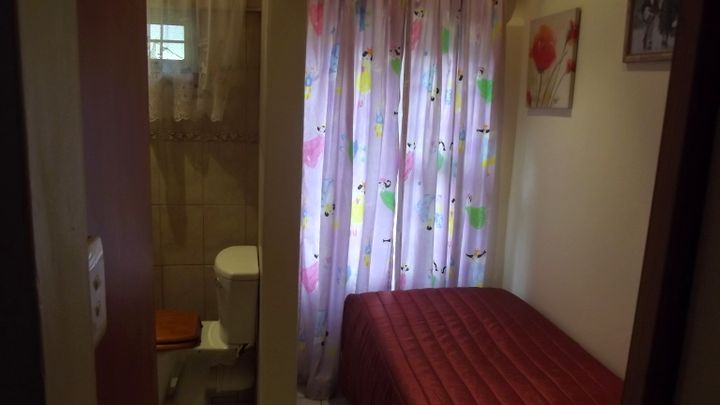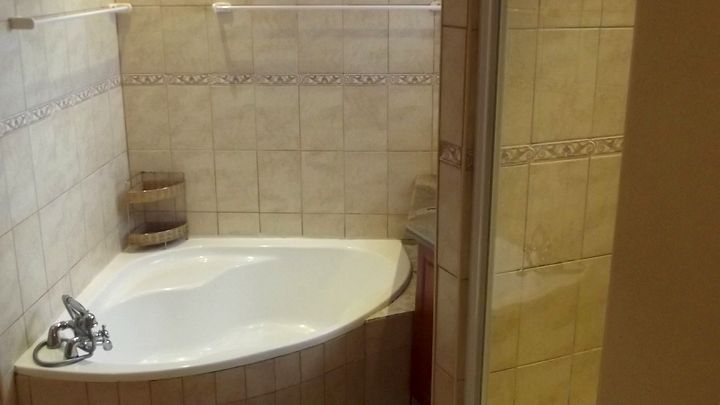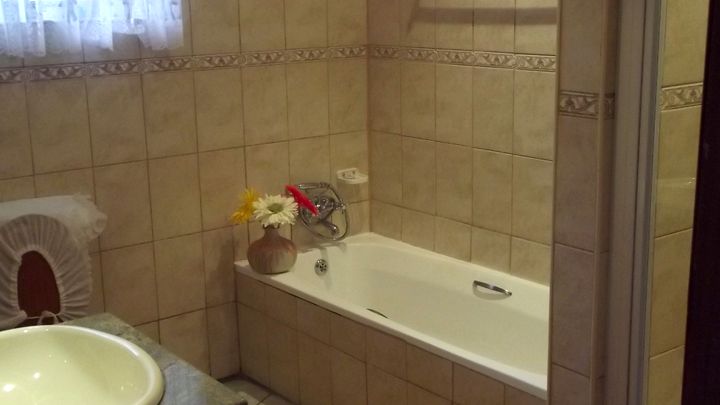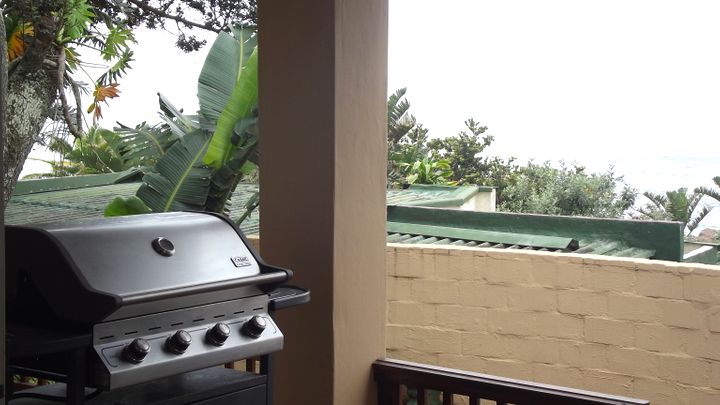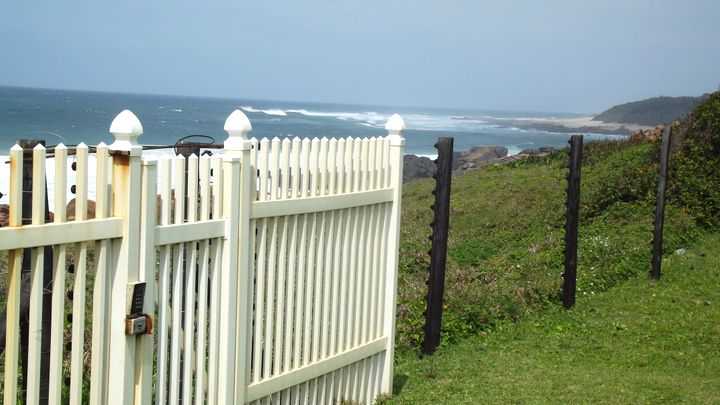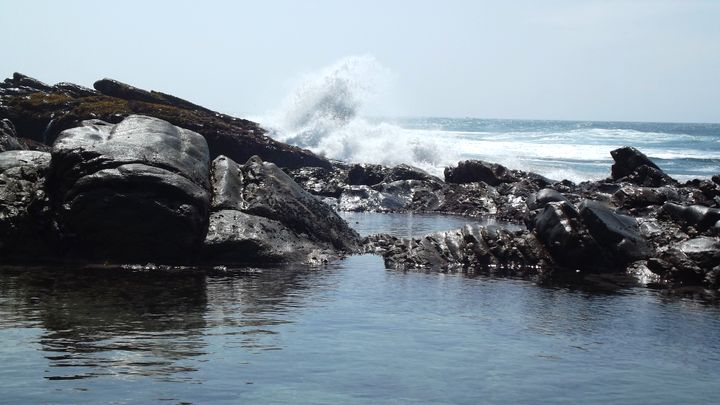 +13
Opsomming van Resensie
4.6 uit 5
van 11 resensies vir Greenhart Village
Ann H - Jan 2020
Dié resensie is vertaal,kliek hierom die oorspronklike weergawe te sien.
Not as expected.
Were not informed that we had to buy electricity. Luckily the owner paid upfront for some, but when electricity went out we assumed it was load shedding. Without electricity twice, you can only buy during office hours, which makes life on holiday extremely difficult. Black mould on wall in third tiny bedroom, so children shared the double bed. This mould is detrimental to health.
Jy lees die oorspronklike resensie,kliek hierom die vertaalde weergawe te sien.
Greenhart Village's terugvoer
You were informed that you would have to purchase electricity after having used our supply. Our site and listing profile clearly states that the unit electricity supply is prepaid and that you are liable for electricity usage over and above the R 400.00 that we provide to you and it further indicates that the amount of usage is dependent on the usage of the aircon units. You used all three aircon units most of the time even while you did not use some of the space that the aircon is in, with the sliding door open. This caused an overload on the system that tripped a switch in the main supply board late at night. The matter was rectified immediately the following morning. After having used the electricity provided by us up front, you used all the electricity and we bought you more electricity at our cost without delay, while you were supposed to carry the cost. Electricity cannot only be bought during office hours. Electricity can be bought at any time of the day or night. Your comment that you were without electricity to make life on holiday extremely difficult is false and misleading.
Regarding the mould in the third bedroom on a small part of the ceiling. You booked for four persons. The unit provides for five. We were not informed by you on arrival that you would utilise the third bedroom. The other two bedrooms each have their own bathrooms and is more than sufficient for four persons. The third bedroom door was closed and out of bounds to you due to only booking for four persons. Should you have informed us on arrival, we would have assisted you with removing the small collection of mould on the ceiling to have it sorted out. I personally visited you on-site and you noted the mould to me and did not make any mention that you required to use that bedroom, at that time. You also did not express your concern about it at that time as you do now. The small amount of mould, three centimetres by two centimetres, has since been rectified together with a water leak causing the mould and is not detrimental to health where the room is not in use and you and or your families health was not harmed in any way due to the small amount of mould.
Regarding your rating, the unit was absolutely clean on your arrival.
The service was excellent due to me responding favourably to all your challenges and providing more than we were obliged to.
I even offered to bring you a generator late the one evening, after 21:00, which you noted would not be necessary.
I also drove to you to assist you with your DStv challenge that you had. That was when I noted that you use all the aircon with the doors open and we discussed the slight mould issue.
We suggest that you assure yourself with the detailed information set out on unit profiles, so as to assure yourself regarding the location and value for money as well as the conditions of use of such units before you finalise a booking.
Lise G - Aug 2019
Lise G
Saam met eggenoot / lewensmaat
Gemaklik, goed toegerus en ontspanne.
Ian V - Apr 2019
Ian V
Saam met eggenoot / lewensmaat
Lieflike en goed toegeruste huisie!
Frik P - Mrt 2019
Frik P
Gesin met klein kinders
Chris L - Okt 2018
Chris L
Gesin met klein kinders
Estee H - Mei 2018
Estee H
Saam met eggenoot / lewensmaat
Dit was 'n heerlike rusplekkie.
Jenny H - Mrt 2018
Jenny H
Saam met eggenoot / lewensmaat
Annelie B - Nov 2017
Annelie B
Saam met eggenoot / lewensmaat
Mervyn T - Okt 2017
Mervyn T
Saam met eggenoot / lewensmaat
Greenhart Village's terugvoer
Ai, Dankie Mervyn, solank jul dit net geniet het. Dis belangrikste :)
Prenelle A - Aug 2017
Prenelle A
Saam met eggenoot / lewensmaat
Greenhart Village's terugvoer
Thank you Prenelle and spouse. You were wonderful guests, and it was only a pleasure to serve you. Even though it was not expected, you left the accommodation spotless and you will always be welcome at any of our establishments.
Marcel
Godswindowkzn
Sanmarie N - Mei 2017
Sanmarie N
Gesin met klein kinders
Gerieflike, netjiese en veilige verblyf.
Kapasiteit: 5 persone

Inkloktyd: 14:00 tot 19:00
Uitkloktyd: 10:00

Adres: Houlton-rylaan, Palm Beach, 4275, KwaZulu-Natal

Alle ouderdomme is welkom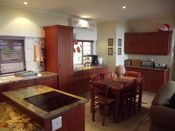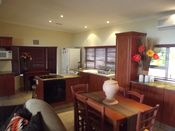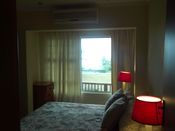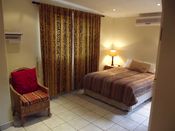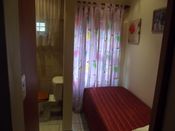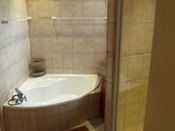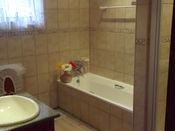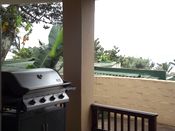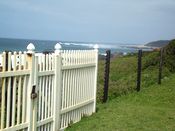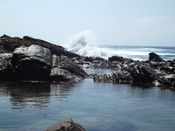 https://d288tngog90ix0.cloudfront.net/AAEAAQAAAAAAAAAAAAAAJDc1OTg3NTRiLWI1YWQtNDBjMS1hODQzLTBiZjE1MzgxZjgzYQ?w=1440&h=960&fit=crop&auto=format
Vanaf R2 000 per nag (vir 5 persone)
11
5
1
5
7 Houlton Drive
Palm Beach
4275
KwaZulu-Natal
086 999 0018
14:00-19:00
10:00
-30.991013574306
30.27373431996